Product was given to me in order to post my honest opinion.
I love diffusing essential oils in my home. Whether it is to purify the air or give a welcoming scent to visitors, my diffuser is going everyday. For this reason, I prefer to have one in every room to maximize the benefits.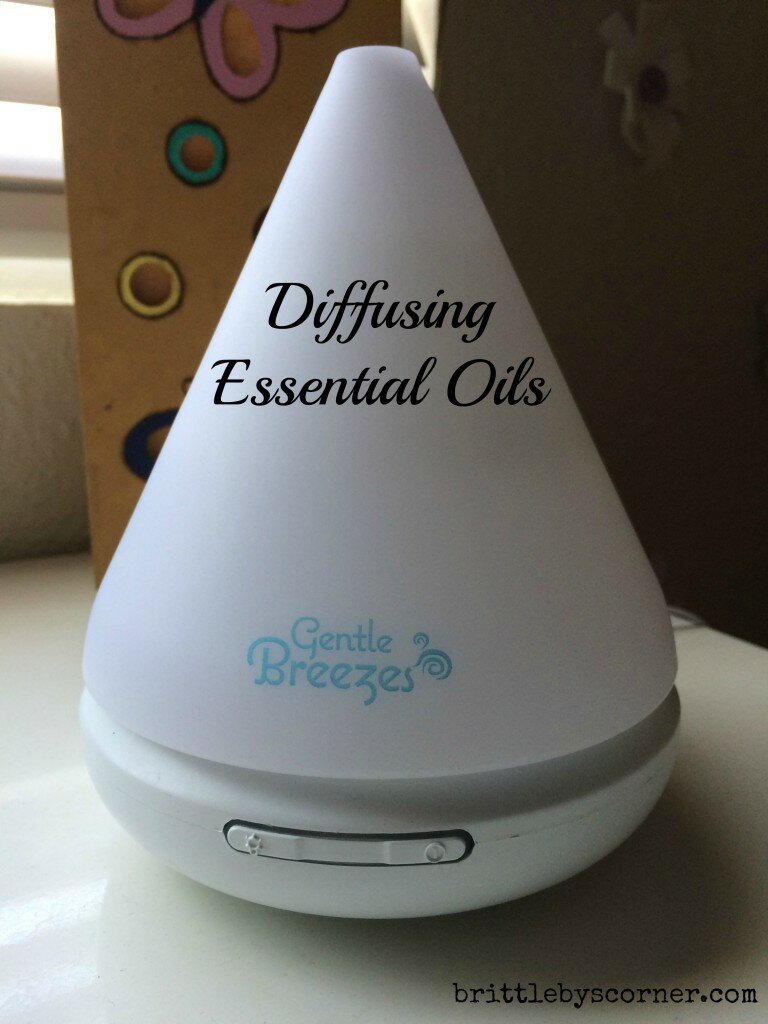 Over the last few weeks my kids have had colds, which has included runny noses and coughs. This summer cold is almost over, but they both have a linger cough that seems to get worse in the evening. When I diffuse appropriate oils in their room at night, I notice that the coughing goes away or is significantly less. If you want more info about what oils I recommend diffusing for an evening cough, email me or leave a comment below.