Product was given to me from Soleus in order to post my honest opinion.

so · le · us
/ˈsōlēəs/
The soleus (pronounced SOH-LEE-US) is a powerful muscle in the back part of the lower leg (the calf). It runs from just below the knee to the heel, and is involved in standing, walking and running. If not for its constant pull, the body would fall forward.
Soleus is all about runners! Their line of watches are designed to enhance your experience, whether you're lacing up for your first run or already a seasoned marathoner. They have a variety of products to choose from, but I am going to focus on their GPS watches.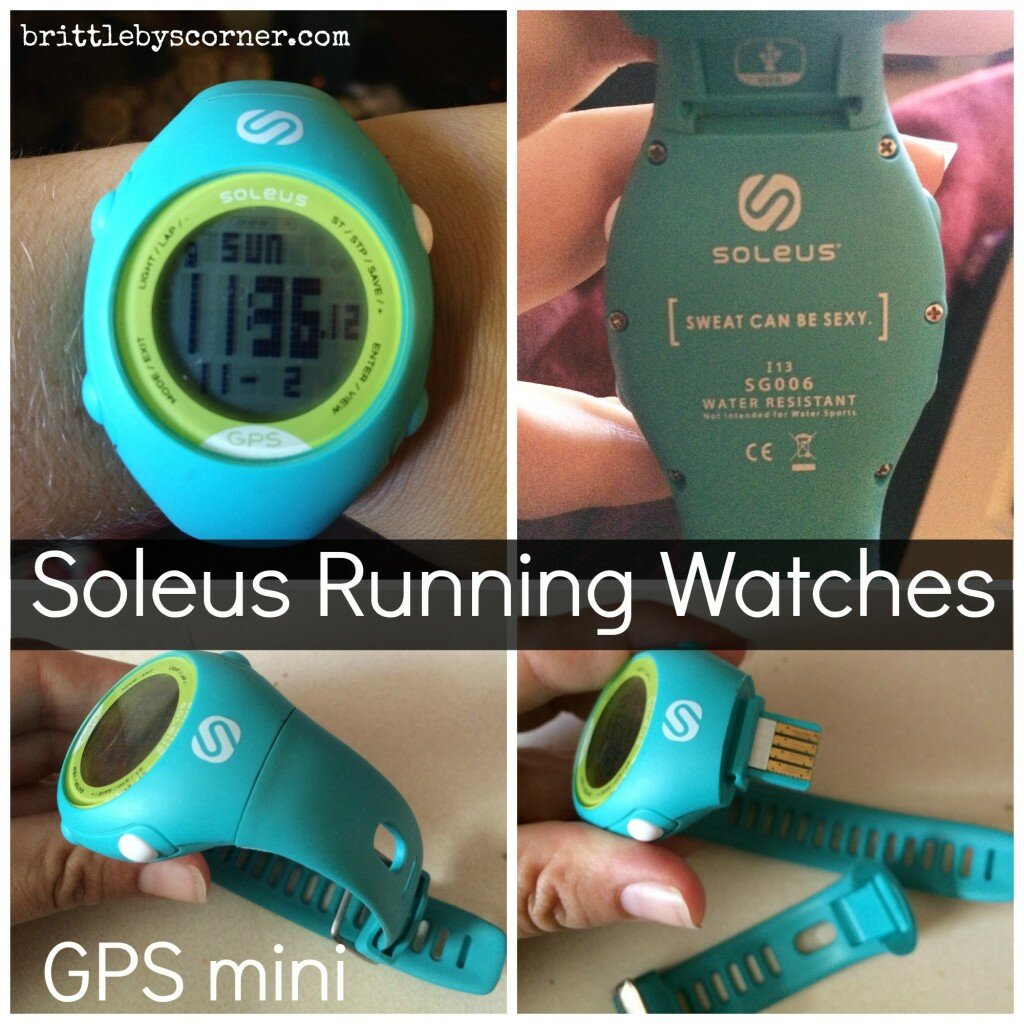 The GPS mini is a smaller version of the GPS Fit. The new Soleus GPS mini has speed, distance, and pace. Charge and upload via integrated USB, 100-lap memory, automatic lap splits, calorie counter, simple 4 button user interface, and a customizable display.
Here is a short film on how to connect your GPS watch to a satellite.
Here is another video to help you get a good idea about how to use your watch. This video is for the GPS Fit, but since the two watches are pretty much the same, they run the same way.

 
It took me a little while to figure out how to use the watch. Watching the videos has helped me get the hang of it. Consistent practice helps as well! I love the way the watch looks. It fits perfectly on my wrist and works well. i am still getting used to all the functions and abilities of my GPS mini. This would make the perfect gift this holiday season for the runner in your life!
You can buy the Soleus GPS mini Running Watch for $99, along with their other watches, directly from their website.

Connect with Soleus on , , and .