Product was given to me in order to post my honest opinion.
I had heard of Organic India before but I had never tried their products. Little did I know that their product line was more than just tea! Through Moms Meet, I was able to try a variety of their products.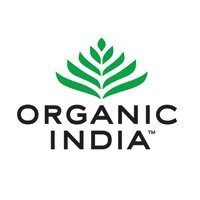 Organic India strives to deliver true wellness through its 100% organic, pure, and natural products. Their objective also includes working with organic farmers in India, providing them premium prices for their crops, and continuing to promote sustainable agriculture. Their Trademark product is Tulsi (Holy Basil) tea, available in over 20 delicious flavors. I was familiar with their tea, but I had no clue that they had such a wide variety!