Product was given to my Discover with Dr. Cool in order to post my honest opinion.
I have another great Discover with Dr. Cool kit to share with you! My kids loved the Crystal Growing Kit! Now they get to dig for real bugs!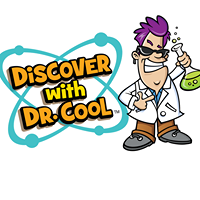 Discover with Dr. Cool is awesome company. They have a huge line of science related activities, where kids get to explore and discover the cooler side of science. The earth science kits offer hands-on experience, whether they are cracking open geodes, examining real bugs, or unearthing fossils. These kits were created from scratch by a husband and wife team; one who knows about rocks, minerals, and crystals, and the other, a school teacher. You can see how their combined knowledge makes for great adventurous science kits.