This post may contain sponsored material.
 
Many schools have implemented the uniform system so that their students do not compete. The uniform system eases the financial burden for parents, and it cuts down on cases of teasing and bullying of children who do not fit in with the latest fashion trends. Some schools have not adopted the uniform system, however. Some parents still have to try their best to keep their children looking presentable and trendy without breaking their wallets. The following are some tips for getting school clothes for the children on a budget:
 
Visit Discount Department Stores and Sites
Discount department stores are facilities that offer consumer's prices that are lower than the prices of merchandise at most places. Walmart is an example of a discount department store. A parent can purchase a wealth of shirts and pants from that store for the children. Sneaker King is an example of a discount shoe store. Parents can purchase some amazing kids New Balance sneakers from that store.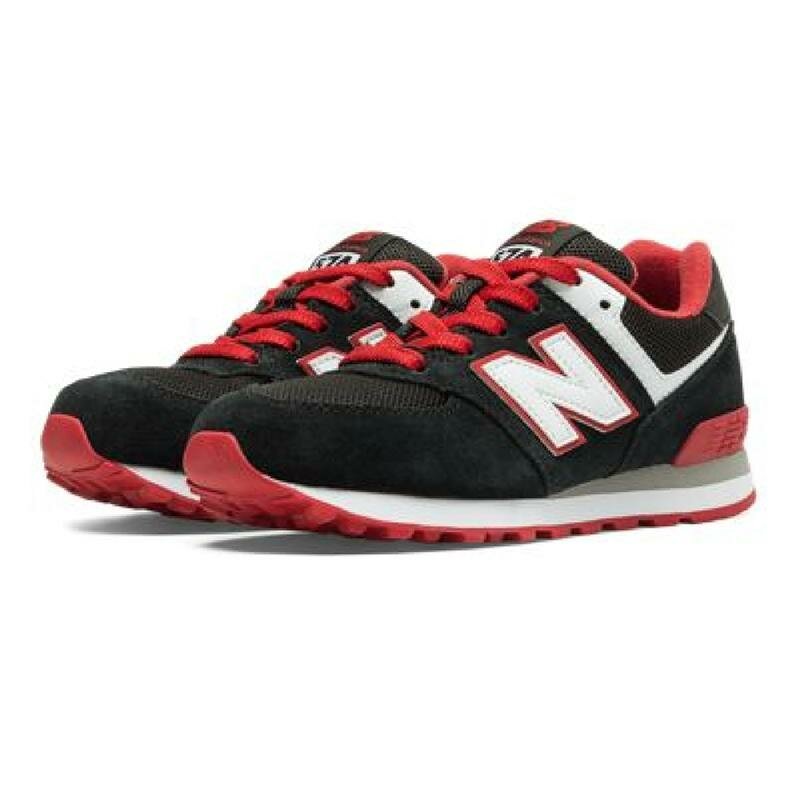 …  Continue Reading…