This post may contain sponsored material.
 
Many schools have implemented the uniform system so that their students do not compete. The uniform system eases the financial burden for parents, and it cuts down on cases of teasing and bullying of children who do not fit in with the latest fashion trends. Some schools have not adopted the uniform system, however. Some parents still have to try their best to keep their children looking presentable and trendy without breaking their wallets. The following are some tips for getting school clothes for the children on a budget:
 
Visit Discount Department Stores and Sites
Discount department stores are facilities that offer consumer's prices that are lower than the prices of merchandise at most places. Walmart is an example of a discount department store. A parent can purchase a wealth of shirts and pants from that store for the children. Sneaker King is an example of a discount shoe store. Parents can purchase some amazing kids New Balance sneakers from that store.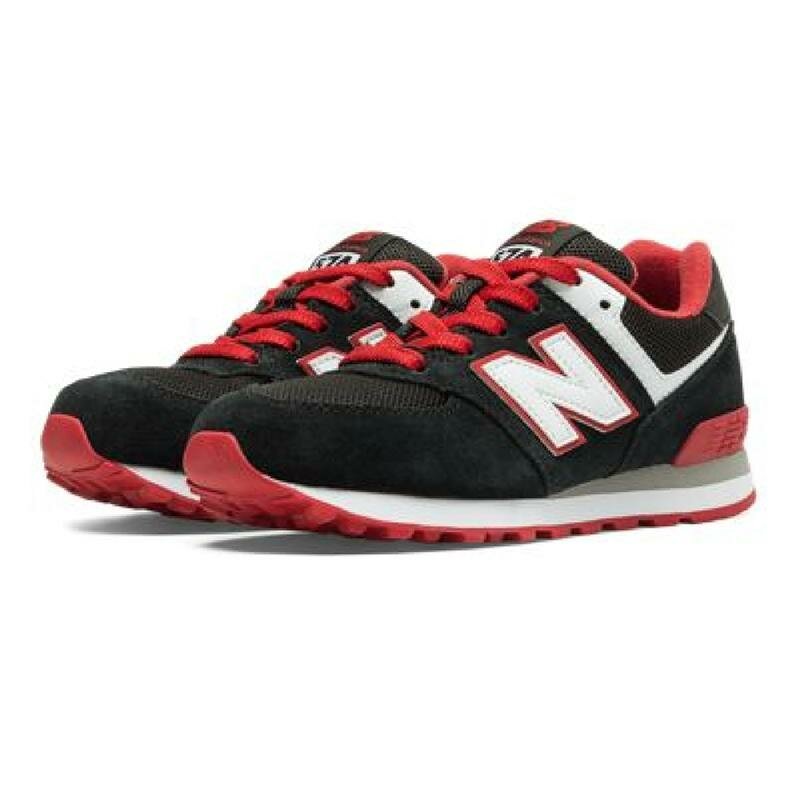 Stop by the Clearance Racks
Another smart tip that a parent can use to gather school clothes is stopping by the clearance racks. Clearance racks are often filled with garments that were hard to sell for one reason or another. One person's clearance rack item may be another person's treasure, however. A parent can find two or three outfits for a student on the clearance rack. Online clearance racks are amazing because they sometimes offer discounts of up to 70 percent off.
 
Shop During Huge Sale Events
Finally, parents can get huge deals if they stop by different stores during sales events. Some of the sales events occur during the summertime, and others occur during the school year. Taking advantage of every sales event is important. Examples of when some clothes might go on sale are Memorial Day, Veteran's Day, Father's Day, Mother's Day and Black Friday. Stores usually send circulars to let people know when they will hold such special events. Parents can rack up clothing for the school year during any of the above-stated special days.
 
Getting kids geared up for school is still possible even when parents have extremely low budgets. Thrift shops, yard sales and flea markets are viable sources for school clothes. Online auction sites such as eBay can help parents to create wardrobes for their kids, as well.