Product was given to me in order to post my honest opinion.
My daughter is excited to be starting school this fall. Kindergarten is a big step and I know she is ready to go to school like her big brother. As I prepare for school, I know one of the most important things is a lunch box. Last year I packed my son's lunch every single day, with a few exceptions. I also packed my daughter's lunch for preschool. I ALWAYS used non-disposable products! Too many plastic bags and bottles are tossed in the trash every day.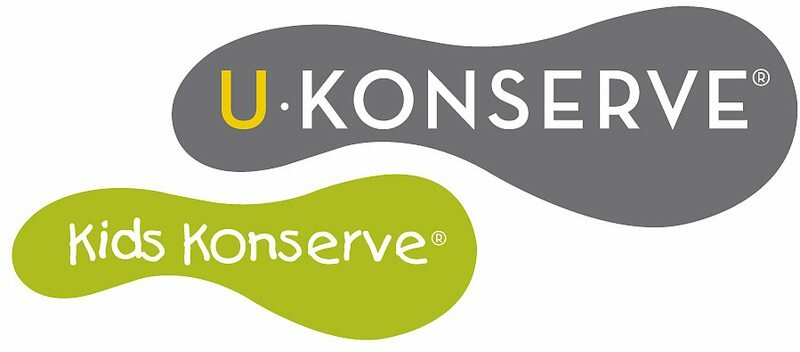 Kids Konserve, a part of U-Konserve, offers reusable and safe food storage solutions. From lunch bags to ice packs to water bottles to containers, Kids Konserve has your little one covered for waste-free lunches at school. They have a wide variety of products for everyone in your family.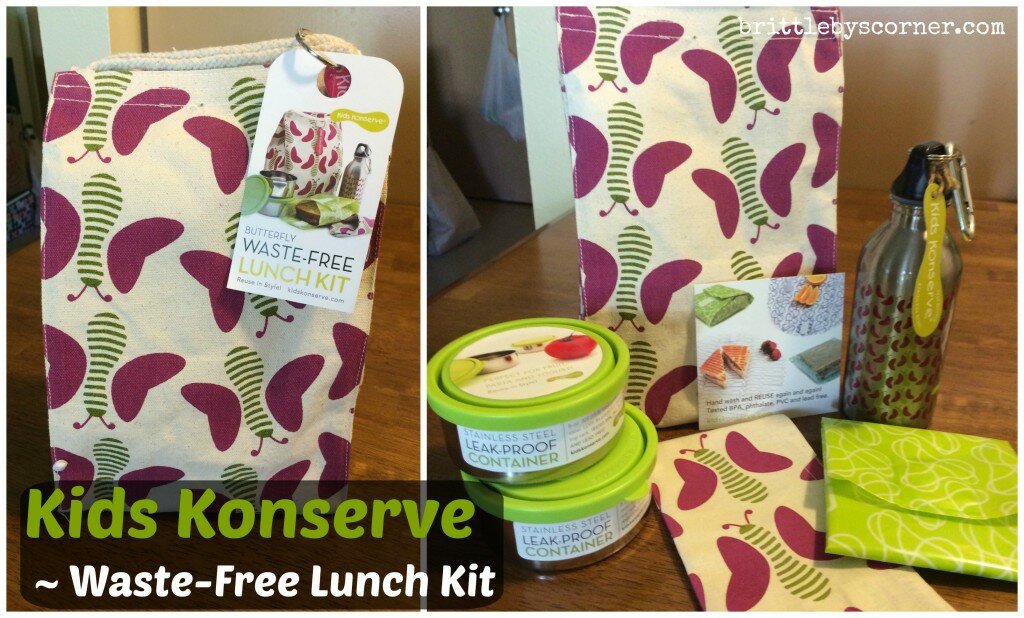 Their Waste-Free Lunch Kit includes a recycled cotton lunch bag with Velcro closure, a food kozy sandwich wrap which doubles as a placemat, 2 leak-proof stainless steel 8-oz. containers, a 13-oz. stainless steel water bottle, a recycled cotton napkin, and a recycled aluminum nametag.
My daughter was sent their Butterfly Waste-Free Lunch Kit. Everything fits perfectly in the bag and fits nicely in her backpack. A typical lunch for my daughter includes PB&J, carrots, and pretzels. Occasionally I will throw in a string cheese or some fruit snacks. I always send my kids to school with water. It is so important that they drink water all day and stay hydrated. Instead of spending money on juice boxes, my kids bring water to school, and on special occasions, I will buy juice made with 100% fruit for home.
Now that my daughter has her lunch bag, she is ready to transition to Kindergarten. Going to school for the first time is a huge transition for any child, so I am glad that I am sending her with a good, waste-free lunch everyday!
Connect with Kids Konserve on , , and .
Kids Konserve would like to help prepare your child for school and is giving away a Waste-Free Lunch Kit in the Green Your School Year Giveaway Hop. Come back on August 5th to enter to win the Grand Prize Package!
What other product from Kids Konserve would you like to have?