Product was given to me in order to post my honest opinion.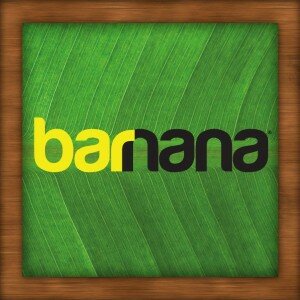 While at Expo West earlier this year I was able to sample a wide variety of snacks. Barnana has created a unique snack with bananas. When I first heard about them, I assumed their product revolved around flavored dried bananas. I was pleased to find that I was very wrong! Their banana treats are CHEWY!
The two newest flavors of Barnana are being released this year: Apple Cinnamon and Coffee. Their other flavors include Coconut, Peanut Butter, Chocolate, and Original. Barnana Chewy Bananas Bites are made by removing 80% of the water from the bananas and adding in the specific flavor/ingredient. All Barnana flavors are organic, non-GMO, high in fiber and gluten free; they have no additives or preservatives. Their banana treats are high in potassium.