Product was given to me in order to post my honest opinion.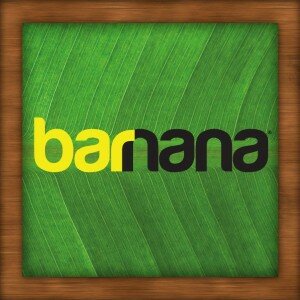 While at Expo West earlier this year I was able to sample a wide variety of snacks. Barnana has created a unique snack with bananas. When I first heard about them, I assumed their product revolved around flavored dried bananas. I was pleased to find that I was very wrong! Their banana treats are CHEWY!
The two newest flavors of Barnana are being released this year: Apple Cinnamon and Coffee. Their other flavors include Coconut, Peanut Butter, Chocolate, and Original. Barnana Chewy Bananas Bites are made by removing 80% of the water from the bananas and adding in the specific flavor/ingredient. All Barnana flavors are organic, non-GMO, high in fiber and gluten free; they have no additives or preservatives. Their banana treats are high in potassium.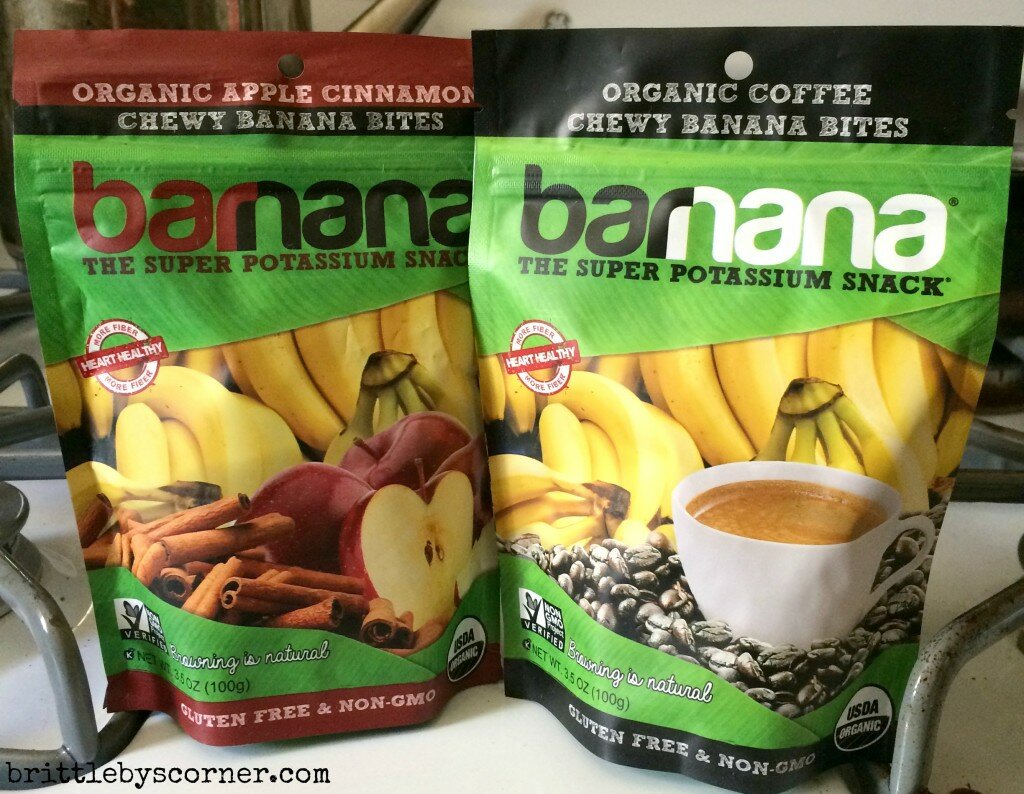 I was sent the Apple Cinnamon and Coffee Chewy Banana Bites. The bite size pieces are perfect for an afternoon snack. The Apple Cinnamon pieces are are sweet, while the Coffee tastes like… coffee! The Coffee flavor is very bold, so only purchase if you are a true coffee lover. The Apple Cinnamon are loved by my whole family!

The bites are not chunks of banana covered with the added ingredient. Instead, the banana is mixed in the extra ingredient and then shaped/formed to create a "bite" size piece. (I have never tried the plain banana bite, so maybe it is a chunk of banana!
You can buy Barnana in local stores including Vons, Sprouts, Mother's, and Whole Foods. You can also buy Barnana directly from their online store and on .
Connect with Barnana on , , , and .