Simply Natural Saturdays Link-Up 11/1
Stylish and Ethically Responsible Fashion with Berglund
Product was given to me from Berglund in order to post my honest opinion.
Over the past two years I have started collecting scarves. Before then, I really wasn't into wearing scarves unless I went somewhere very cold. And even then, I had two thick ones that I chose from. Now I have….well….more than 2! I love wearing scarves as accessories. I am so glad the cooler weather is coming in because then I have a reason to wear them. When it is warm out, no matter how thin the scarf is, it just looks out of place and makes me feel warm.

Yay for the cooler weather in the evenings! I can now proudly wear my scarves. It is still warm during the day, so I am just sporting my scarves when I go out at night. One company that has an adorable line of scarves is Berglund. Not only are their scarves beautiful and attractive, but they are ethically made.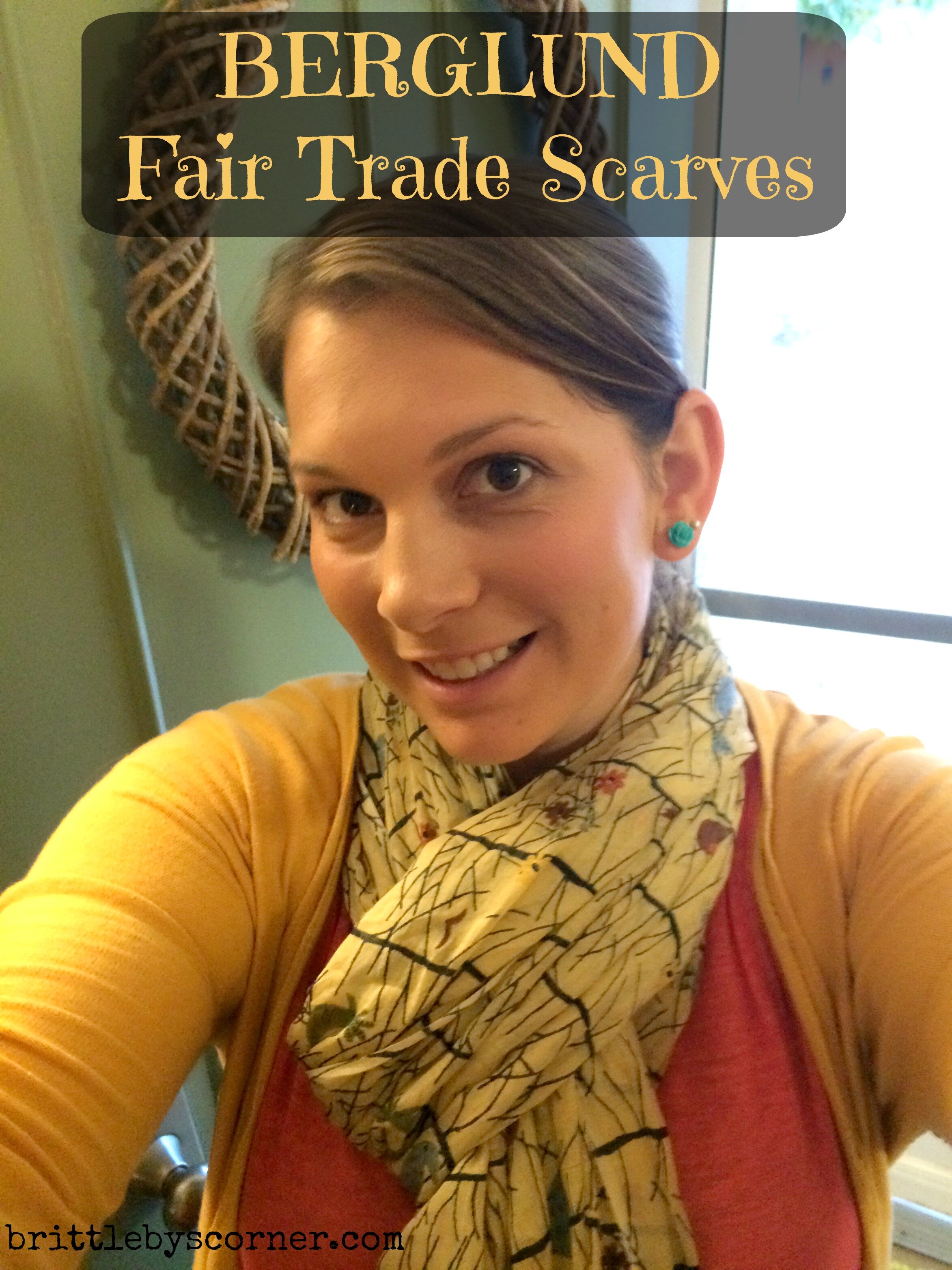 …  Continue Reading…
The Event goes from October 30 – November 11th
 Several bloggers have joined together to bring you some amazing giveaways!  The complete list of bloggers can be found below.
Each prize is valued at $25 or more! Have fun and good luck!

Simply Natural Saturdays Link-Up 10/25
Simply Natural Saturdays Hosts
Featured Post 

…  Continue Reading…
7 Workarounds for Dietary Restrictions
This is a sponsored post.
Are you struggling to lose weight before a big event? Have you recently been diagnosed with diabetes or celiac disease? If you're facing a lifetime of dietary restrictions, don't throw out the contents of your fridge just yet. Here are seven healthy swaps that you can make for junk foods and bad ingredients.
1. Macadamia Nut Oil
If you love the taste of butter but hate all the health hazards that come with it, switch to macadamia nut oil. It has a much better fat ratio and can be added to meats, veggies and stir fry dishes alike.

2. Almond Flour
If you're avoiding gluten, this is the product for you. Almond flour is the organic, low-carb and all-natural substitute for white flour. It even offers a healthy serving of the good fatty acids!
…  Continue Reading…
Yay for Fall and Upcoming Holidays
I know my kids are not the only ones excited about the upcoming holidays! With Halloween just around the corner, all my kids talk about are the upcoming events and how they get to dress up. Halloween costume ideas have been floating around for months. It took a while, but my kids have finally decided on what they are going to dress up as.
My son has decided to be a pirate, while my daughter wants to be an angel…again! Chloe was an angel last year! I think she likes the dress that she wears, a white flower girl dress. This fancy dress doesn't really have any other purpose than for dressing up. Last year we added wings and a halo to the white dress and she loved how she transformed into an angel. Last year my son was a Red Ninja.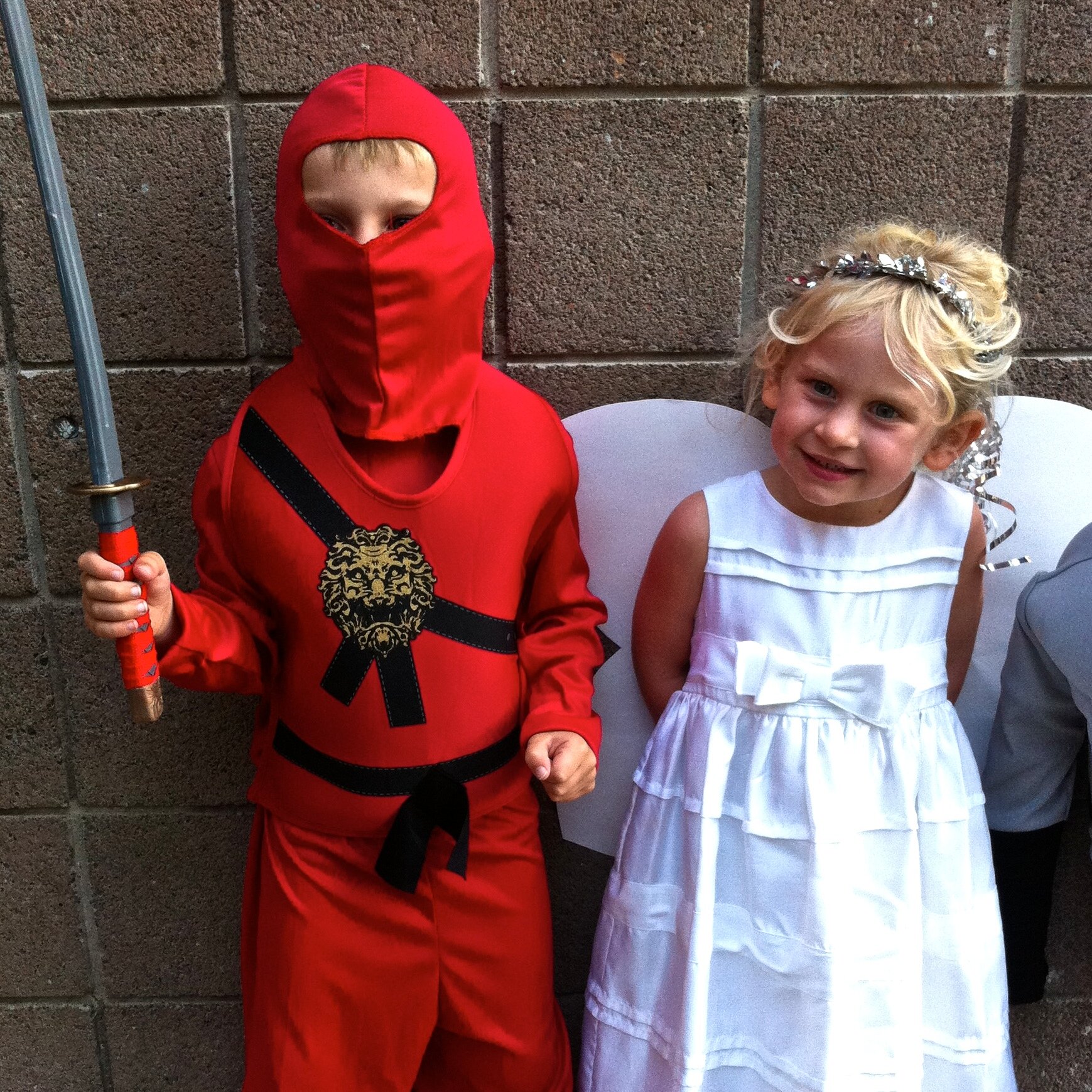 …  Continue Reading…
Care for your Body Naturally with the ebody Spa Collection from e-cloth
Product was given to me from e-cloth in order to post my honest opinion.
For years I have committed to using natural products in my home. Using products without chemicals has made me very aware when I am around certain fragrances. I wash my body and my face with naturally made products and I can tell when something has artificial scents and ingredients; I can feel them. Therefore, natural is always on my mind when looking for new products.

I was intrigued when I saw the ebody spa collection from e-cloth. Their micro-technology creates cleaning products that need little to no soap, along with water. The ebody Spa Collection allows for washing your face without chemicals and makes getting out of the shower a soft and quick drying experience. There is nothing better than getting out of the shower and wrapping yourself in a soft towel!
Their Eye Cleansing Pad easily and gently removes eye make-up, including mascara. It eliminates excess oils and no expensive eye make-up removers are needed. To use, insert your index and middle fingers into one the the Pad's pockets. Add a dab of gentle soap or face wash and with a little water, the micro-bubble technology will form a rich lather. With a gentle circular motion, wipe the Pad around the closed eye lid and surrounding eye area. Repeat on the other eye using the opposite Pad pocket. Rinse thoroughly after every use and hang dry.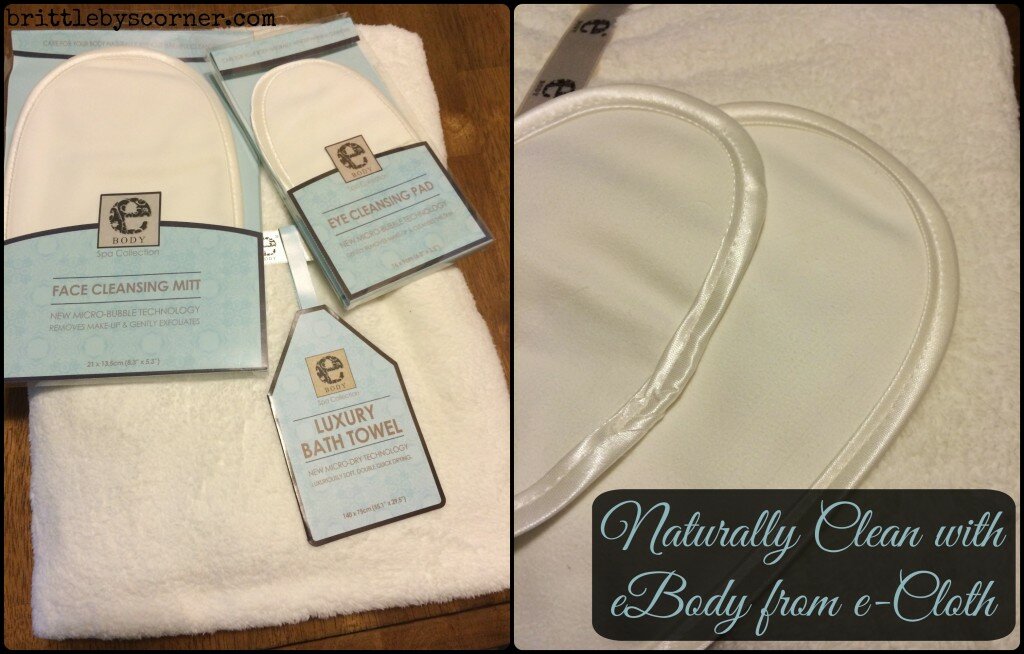 …  Continue Reading…
Enter for a chance to win a Samsung Galaxy Tab 4!!!
This giveaway is sponsored by BuyDig.com and hosted by Bay Area Mommy.
Special thanks to our co-hosts Jenns Blah Blah Blog, Jays Sweet N Sour Life, Finger Click Saver, What's Up? Reviews and Giveaways, and Deliciously Savvy!
Learn About Canadian Animals with Spirit Bear
Product was given to me from Eco Books 4 Kids in order to post my honest opinion.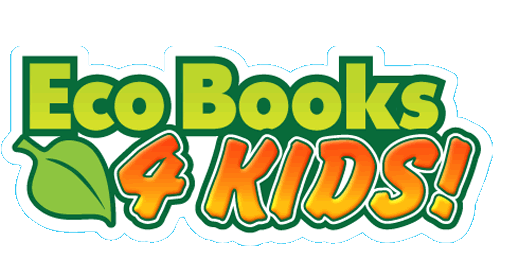 My kids love educational books and ones that teach them about the world around us. They love learning about space, animals, and so much more.
Eco Books 4 Kids is a publishing company devoted to creating entertaining children's books about Canadian wildlife. Their books are printed on on 100% uncoated, recycled paper with vegetable inks and FSC covers. Their new book, Spirit Bear, introduces children to 22 Canadian animals. You can also access free animal profiles online.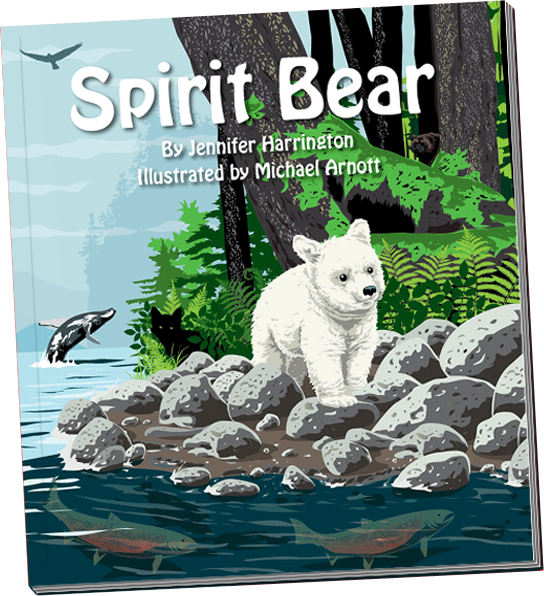 …  Continue Reading…
The Smart Kids, Bright Futures Giveaway has begun! Smart Playrooms is all about encouraging creative and independent play to complement your child's schooling. The Westchester and CT-based duo of teachers organizes amazing, smart playrooms for families and businesses and wants to combine their love of teaching with their support of amazing businesses. Join us in this exciting giveaway to encourage families to get active, have fun, and support creative play!

30 amazing brands have come together to give you a chance to win ALL of these awesome products!
ONE LUCKY WINNER will receive a grand prize package of 30 prizes!

Open to U.S. residents only.

Everyone who enters the giveaway will receive something special after the giveaway as a thank you.

The giveaway will run from October 16th to November 4th.

Entering is easy and can be done below via our Rafflecopter.