Product was given to me from Berglund in order to post my honest opinion.
Over the past two years I have started collecting scarves. Before then, I really wasn't into wearing scarves unless I went somewhere very cold. And even then, I had two thick ones that I chose from. Now I have….well….more than 2! I love wearing scarves as accessories. I am so glad the cooler weather is coming in because then I have a reason to wear them. When it is warm out, no matter how thin the scarf is, it just looks out of place and makes me feel warm.

Yay for the cooler weather in the evenings! I can now proudly wear my scarves. It is still warm during the day, so I am just sporting my scarves when I go out at night. One company that has an adorable line of scarves is Berglund. Not only are their scarves beautiful and attractive, but they are ethically made.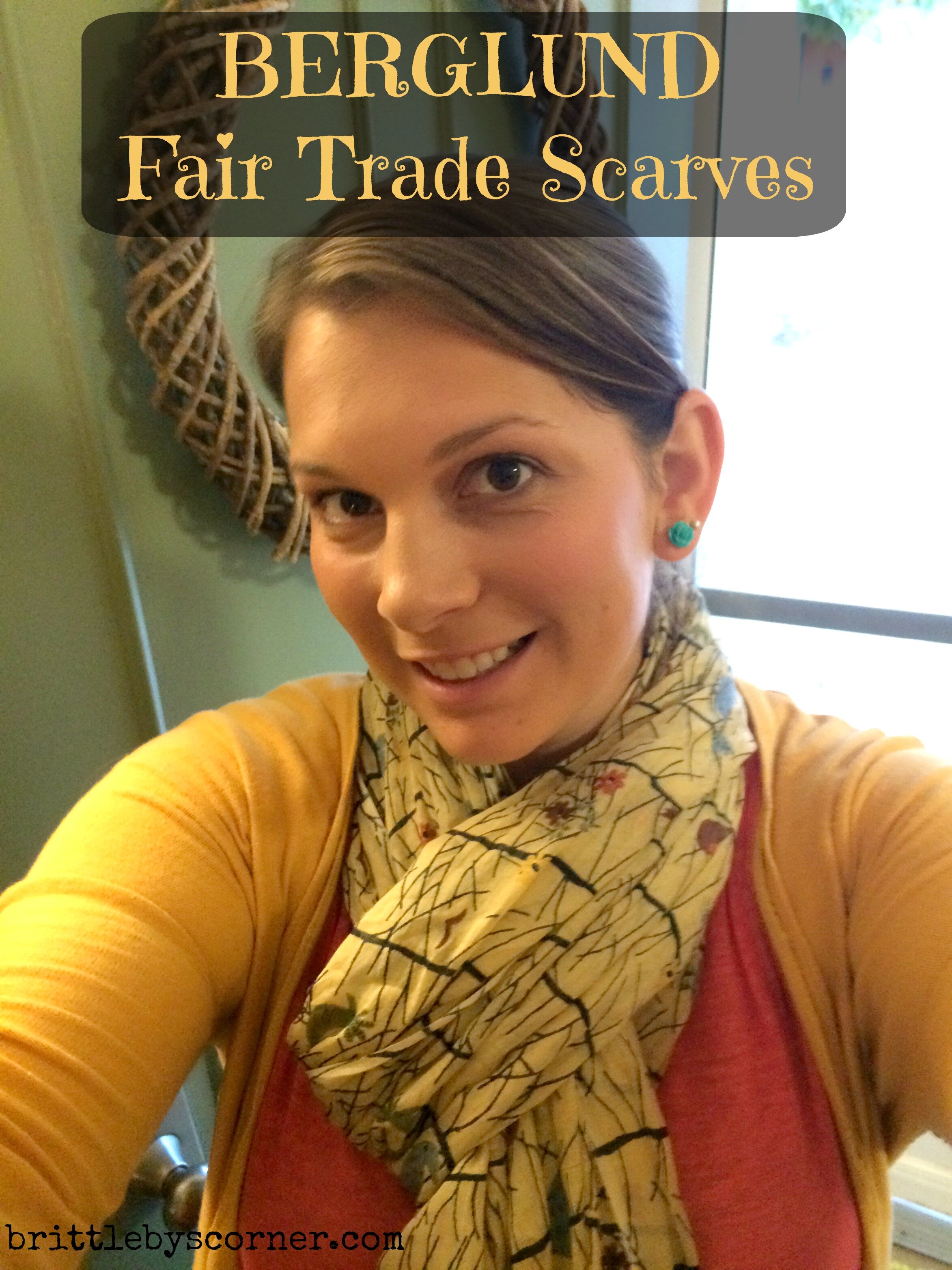 …  Continue Reading…