Product was given to me in order to post my honest opinion.
I follow my morning and nightly routines skincare routine daily. I take care of my skin as best I can. I try to keep fine lines and wrinkles at bay by consistently moisturizing. Amazingly Beautiful is an all natural facial care system from Trusted Health Products.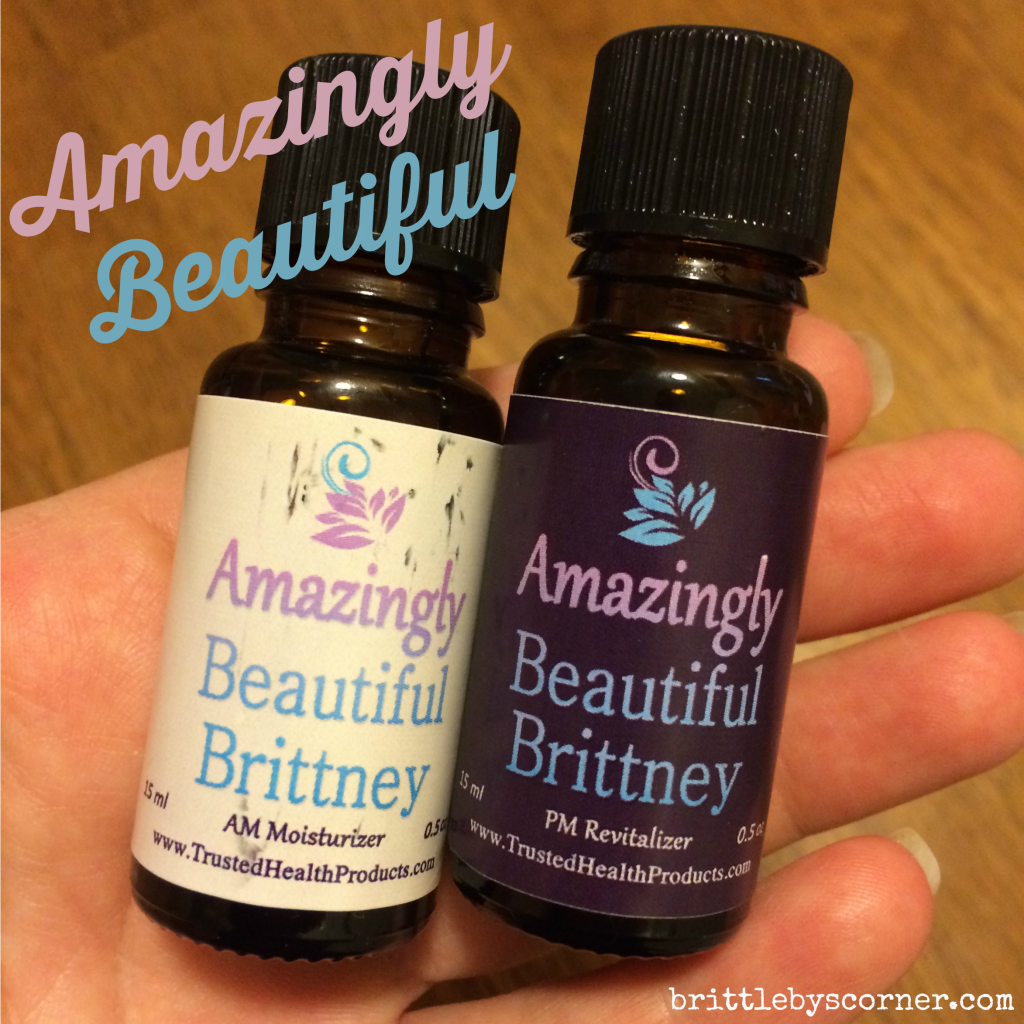 You may be wondering why you would put oil on your face, since oils are known to cause break outs and pimples. But your skin naturally produces oil to keep your skin looking healthy and moisturized and most of the time we strip these oils away with harsh chemicals found in our cleansers. Our skin needs these oils.