Product was given to me in order to post my honest opinion.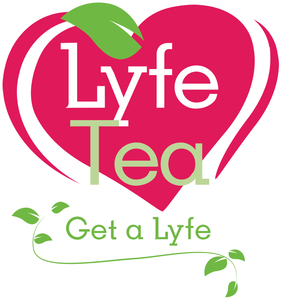 I think health is on most people's minds as they start the New Year. I know that I am trying to incorporate more exercise into my daily schedule, along with healthier eating habits. I was excited when I found Lyfe Tea, a company that is dedicated to helping people cleanse their bodies naturally.
Lyfe Tea has created a morning and evening tea blend that will help you feel your best. The teas are not only rich in antioxidants, but they are designed to rid the body of fat while improving your overall body function. The teas will help in controlling weight and aid in circulatory function. As you drink the tea daily, both morning and evening, you will rid your body of toxins.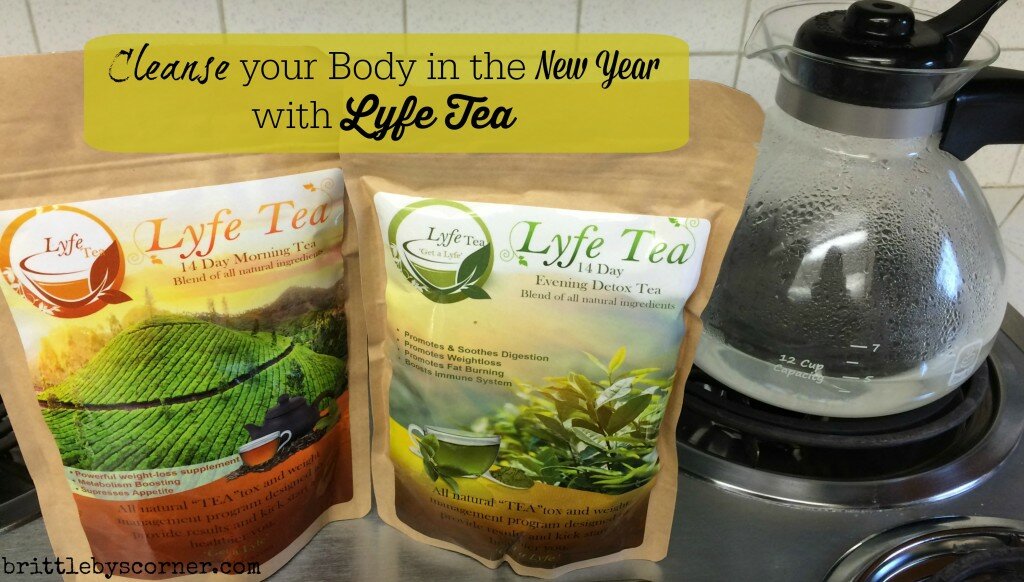 The teas cleanse out your entire digestive tract, removing unwanted toxins that may be preventing you from losing weight, making you bloated, and/or preventing you from absorbing all of the nutrients from the food you eat. This results in feeling tired and sluggish on a daily basis. The Detox Tea allows your body to rid itself of Toxins that may have been building up over the years. The "tea"tox helps boost energy and metabolism, as well as allows impurities to leave your body.