I received this product for free from the sponsor of the Moms Meet program, May Media Group LLC, who received it directly from the manufacturer. As a Moms Meet blogger, I agree to use this product and post my opinion on my blog. My opinions do not necessarily reflect the opinions of May Media Group LLC or the manufacturer of this product.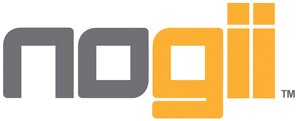 NoGii, pronounced n0h-jee, was developed by Elisabeth Hasselbeck. Her line of protein products is certified gluten free and made with sustainably sourced ingredients. These products have an ideal balance of protein, fat, and carbohydrates, and do not contain high fructose corn syrup, trans fats, or hydrogenated oils.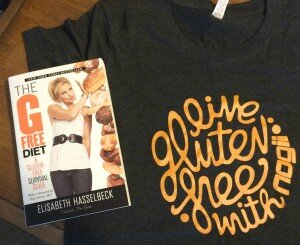 The line of products include gluten-free protein bars, protein powders, and paleo bars. I was sent a wide selection of NoGii products including a t-shirt and Elisabeth Hasselbeck's book "The G-Free Diet". This book will help you with all things gluten, including: where to find it, how to read food labels, how to target gluten-free products, create G-Free shopping lists, recipes, and how to manage G-Free living with family and friends.