Product was given to me in order to post my honest opinion.
My daughter wants to do everything I do! While it is sweet, there are things that she is just not ready for! She is only 4! One thing I do with her is paint her nails. She calls it "paint nolish". I paint her fingers and toes with non-toxic nail polish. Every time I put on makeup, she wants to play with my makeup brushes. I don't ever put makeup on my daughter but she likes how the brushes tickle her face, so I rub them on her face every now in then in a playful manner. I have encouraged my daughter (and son) to use lip balm to keep their lips from getting dry, specially at night. Again, I only provide them with natural options.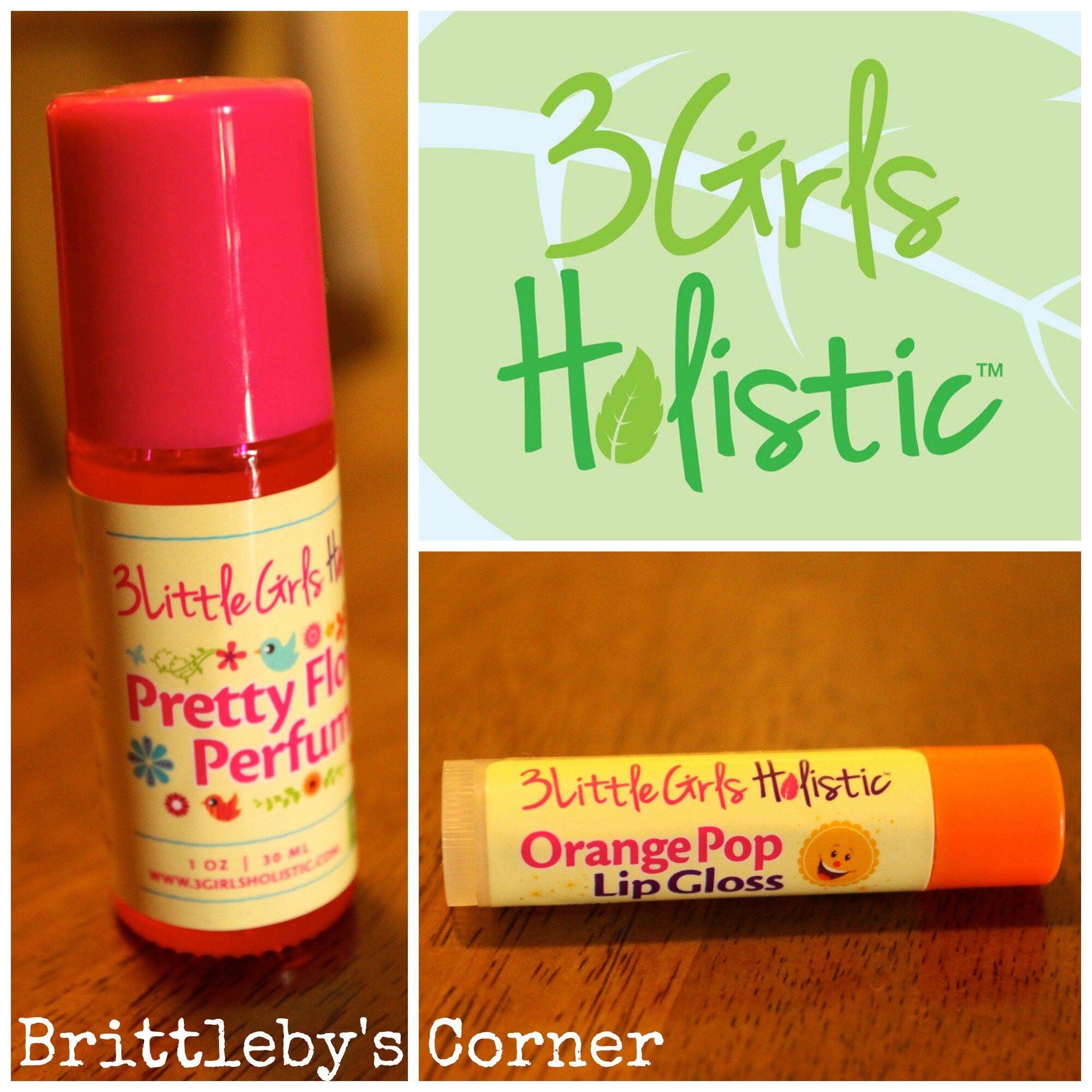 I want to be a good example for my daughter; therefore I only use natural products. I want my daughter to see me using products that are free of dyes, fragrances, and chemicals. When I first saw 3 Girls Holistic, I was impressed by their line of products. Their philosophy is that "You look your best when you feel your best." Their products are designed to nourish the skin and promote overall health. Your skin absorbs whatever you put on it, therefore make sure that what you put on it, you would put in it!