Product was given to me by Space Scouts in order to post my honest opinion.
My son is fascinated by space right now. He loves learning about the solar system and everything that it involves. We recently got replicas of the planets and have them hanging in our kid's room. My husband even got creative and distanced them correctly from the sun and each other to give my kids the idea of how it is really set up in our solar system.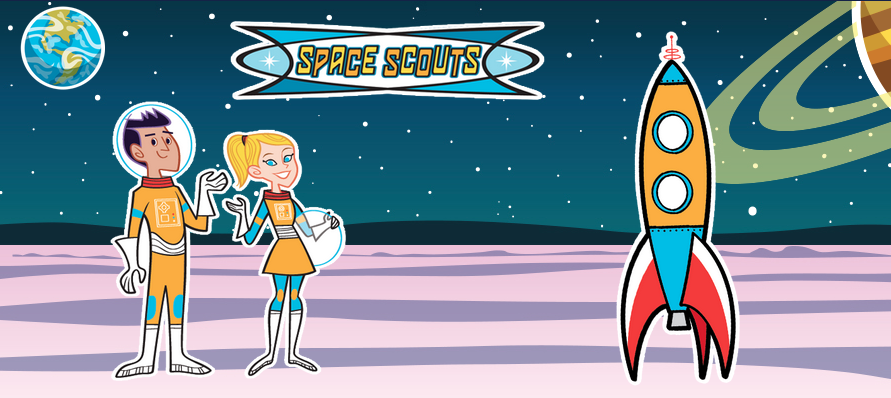 Since my son loves science and space, I knew he would enjoy Space Scouts, a monthly subscription club for kids. Each month your child will explore a new place in space – stepping into the worlds of space exploration, space science, and astronomy.  Space Scouts is designed to engage your child in fun learning activities, hands-on discovery, and exciting challenges. Your child gets to join Roxy and Jett as they scout about the galaxy through learning adventures aimed at discovering the wonders of the universe!