Product was given to me in order to post my honest opinion.
I hate when I get a cut on my hand in-between my fingers or on my foot in-between my toes. These places are not the easiest spots to cover with a bandage. Hangnails are another spot that are hard to cover with a bandage, especially with my kids.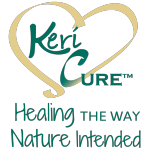 KeriCure makes a natural liquid bandage, Natural Seal, that covers cuts and scrapes, especially ones that are hard for bandages to cover. The Natural Seal covers the cut to keep it protected from germs and other elements.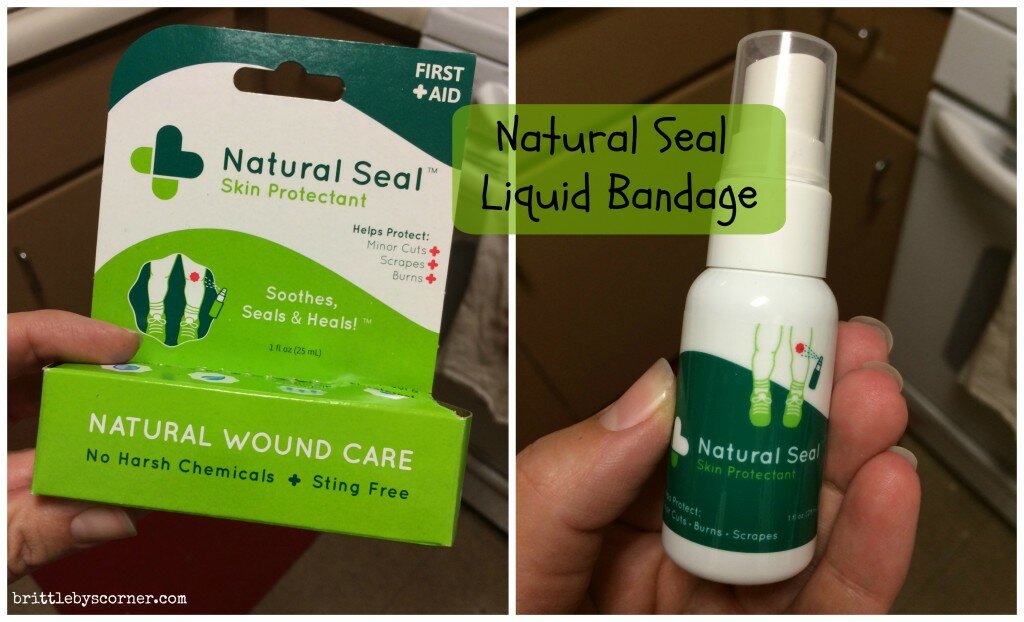 The organic polymer in Natural Seal keeps the skin intact and the water hydrates for healing. Natural Seal seals the area and delivers an intense moisture barrier to aid in the healing process. It also works for other skin conditions such as diaper rash, psoriasis, eczema, as well as would care. It's great for Mom's on the go, athletes, and elderly.
Natural Seal is a water based formula that can even help alleviate rashes and irritations. The formula is also preservative free, BPA free, and GMO free. It is even Vegan friendly! Natural Seal is made in the USA and it helps eliminate the need for bandages, which in turn end up in our landfills.

I was able to use Natural Seal on my finger for a paper cut. It didn't burn when I sprayed it on my cut and I followed the directions to let it sit for 2 minutes before I did anything. It created a film barrier on my finger. I look forward to using this on my kids when scrapes and cuts happen in those awkward places.

You can buy Natural Seal online for $12.99, along with their other products.
Connect withe KeriCure on , , and .
KeriCure would like to give one of my readers a chance to win the Natural Seal Liquid Bandage. Enter below on the Rafflecopter form for a chance to win. This giveaway is open to US only and ends 2/17. Good luck!