I have been using essential oils for a year and a half now and I love all the benefits that go along with using them. One of the most commonly used oils is Tea Tree Oil. This versatile oil naturally fight acne, toenail fungus, lice, yeast infections, skin tags, cold sores, dandruff, ringworm, fleas, warts, psoriasis, and more.
Not only does it help with all these problems, you can use it to make your own shampoo, lotion, soap, face cleaner, body wash, and toothpaste.

 Better yet, you can use it to make all your natural household cleaners, detergents, shower sprays, bathroom disinfectants, and kitchen sprays.

 Amazing right?!?!?!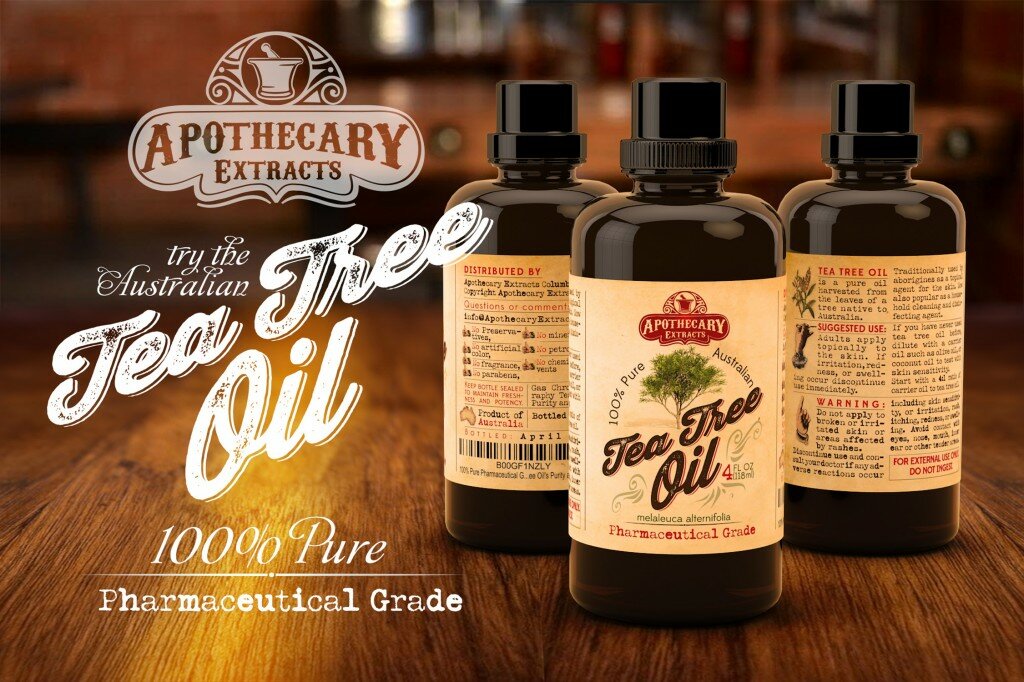 I was sent Apothecary Extracts 4 ounce bottle along with an ebook of 50+ uses for tea tree oil. This oil is 100% pure and potent. As I have mentioned there are MANY things to do with the oil. Here are 10 of my favorite uses!
1. Ear Aches – When combined with lavender oil and rubbed on outside of your ear, it can help keep infections away.
2. Foaming Hand Soap – like the one I make for our bathroom!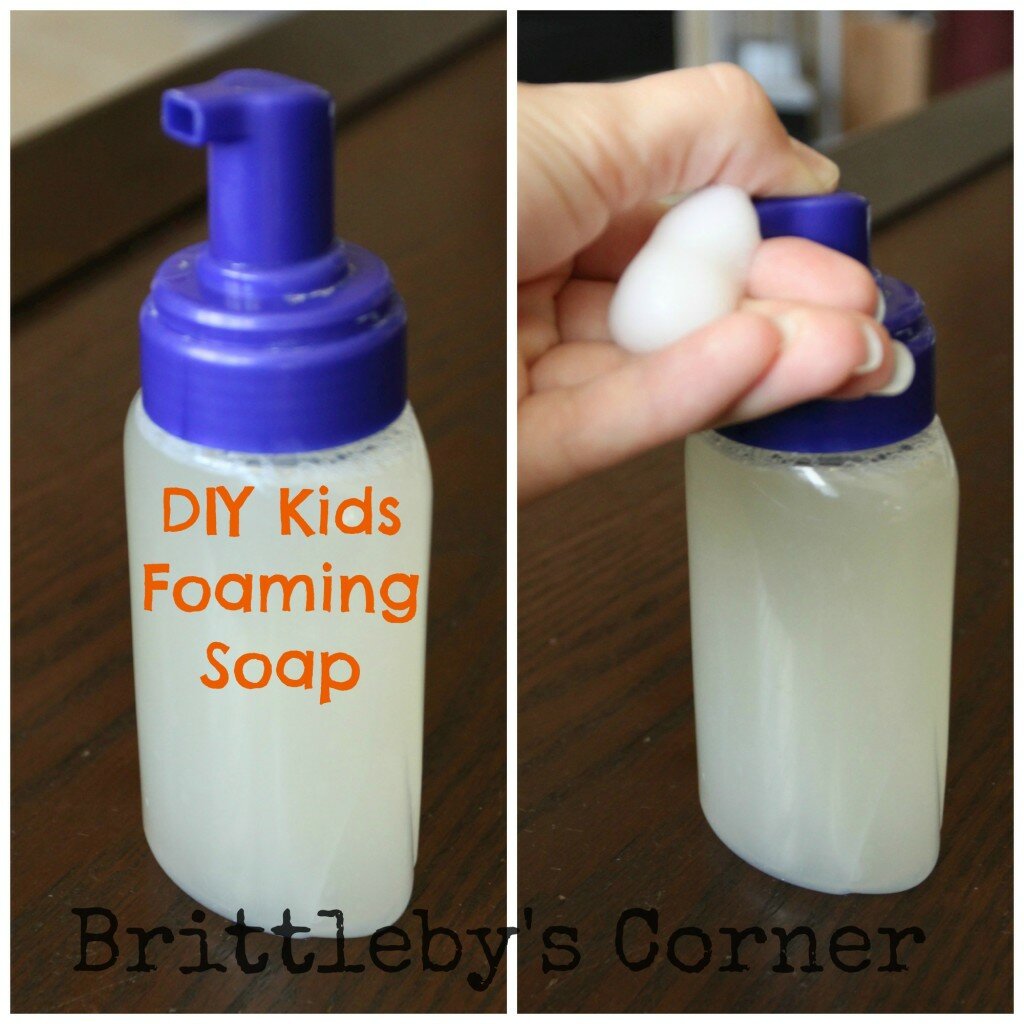 3. Laundry Detergent – like this one I made, just add a few drops of tea tree oil.

4. Acne Treatment – just dab some drops on your problem areas or you can make an ointment to use.
5. Deodorant – When combined with a few ingredients, the oil helps keep odors at bay.
6.  Antiseptic – Tea Tree Oil is great at keeping infections away.

When you buy the 4 oz Apothecary Extracts Tea Tree Oil from , you will also get the ebook with 50+ uses for tea tree oil! It has recipes for a variety of bath and beauty products, along with household cleaners and aromatherapy.
The 4 oz bottle is currently $19.99 and qualifies for free shipping. This one bottle can easily last you the whole year.

I received one or more of the products mentioned above for free using Tomoson.com. Regardless, I only recommend products or services I use personally and believe will be good for my readers.