My kids love creating! I am impressed with their imagination to take a blank canvas and turn it into something unique that represents their personality. My kids were recently inspired by the Annedroids to create "things" out of nothing.
is Amazon Studios' third original kids series. It can be watched on Prime Instant Video. This science based action series, created by JJ Johnson, follows three kids as they immerse themselves in the world of science. This show inspires kids to creatively think. Amazon's goal is to inspire lifelong learners and provide children with the skills that will help them find personal and professional satisfaction in their future.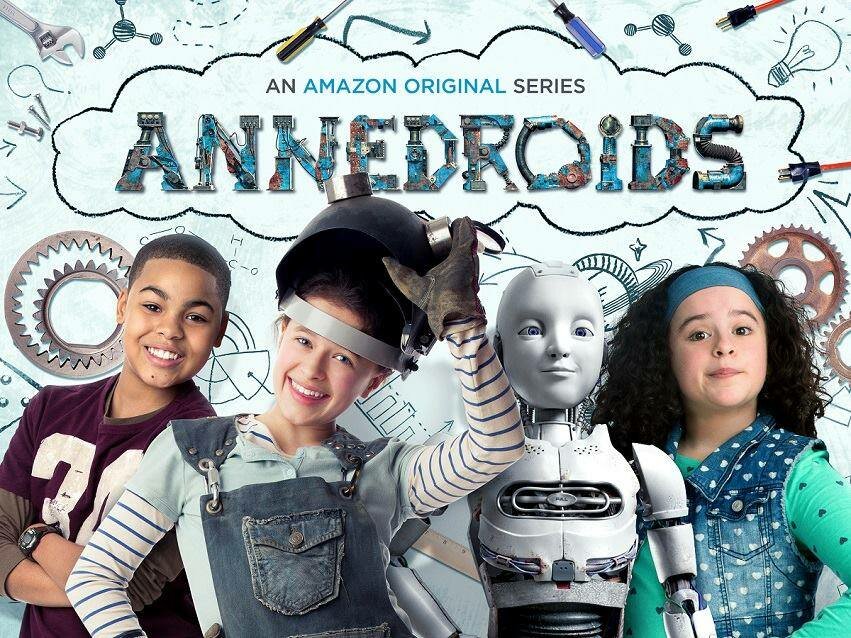 Annedroids is a live-action adventure series about "Anne," a young female scientist, her human friends and their android assistants, and the amazing scientific discoveries they make while undertaking the biggest experiment of them all: growing up. The series spotlights, through trial and error, how science, technology, engineering, the arts and math (STEM) can inspire children to do great things.