Product was given to me in order to post my honest opinion.
I love this cooler weather, which means that it is time for hot tea! I absolutely love hot tea! I was able to try the Lavender Earl Grey Cleanse from WayGood Tea. It is super tasty and comes in a cute package. As a tea lover, I would love this tea as a gift.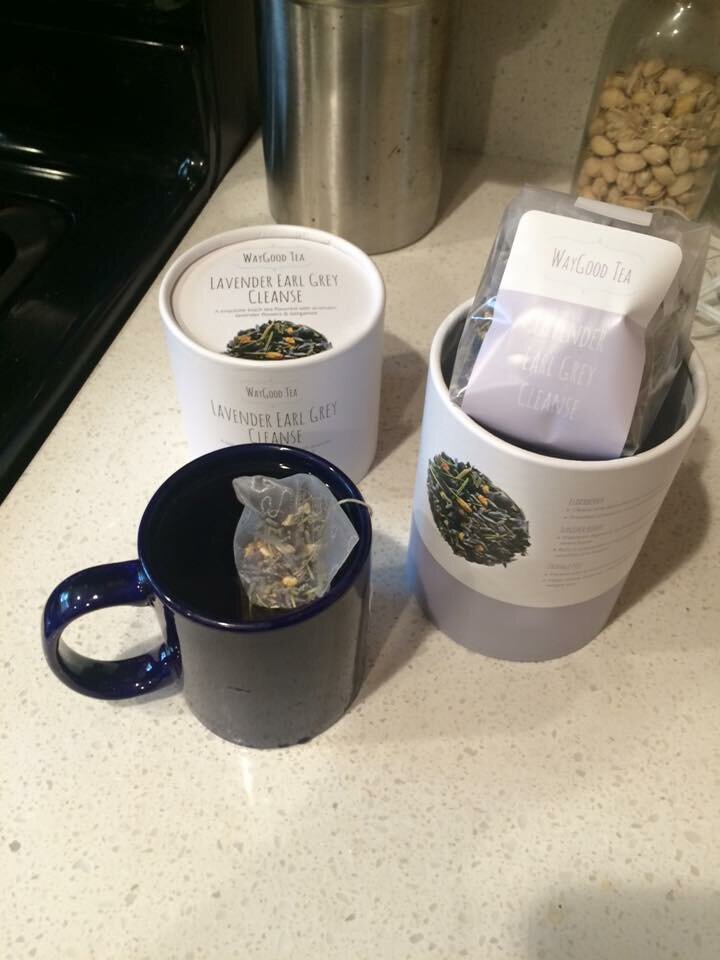 WayGood Tea is an artisan-focused firm dedicated to creating high-quality products that are sustainable, organic, and promote a healthy lifestyle. WayGood Tea is located in Seattle, but they get their ingredients from China, Taiwan, Egypt, India, Eastern Europe and even some locally within the U.S.
WayGood Tea offers 4 varieties:
Chamomile Mint Cleanse – A relaxing herbal infusion blended with soothing chamomile & peppermint.
Ginger Rooibos Cleanse – An invigorating herbal infusion spiced with sweet rooibos & ginger.
Lavender Earl Grey Cleanse – An exquisite black tea flavored with aromatic lavender flowers & bergamot.
Lemon Jasmine Cleanse – A delicate herbal infusion kissed with fragrant rose petals & jasmine flowers.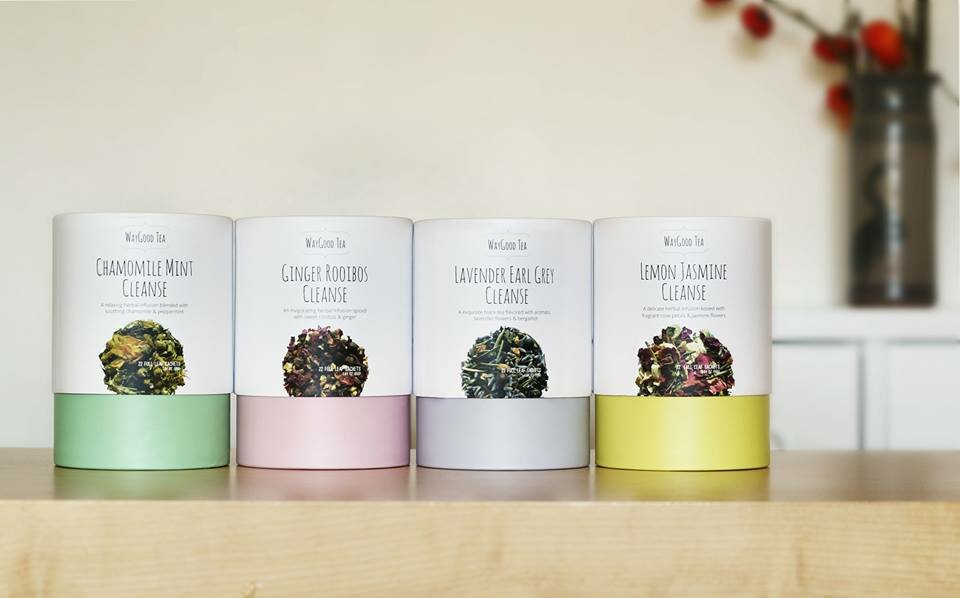 The tea tastes great and provides cleansing benefits to the body. The packaging is also adorable and worthy of display. Each tea costs $16.95 and comes with 22 loose leaf sachets.
Connect with WayGood Tea on , , , and .