Product was given to me in order to post my honest opinion.
Can you believe it is October already? I am ready for cooler weather and everything pumpkin! It is still warm here in So Cal, so I keep getting excited when the weather gets below 80!
Another reason to be excited about October is Halloween. I love all the festivities that go along with this holiday. I enjoy parties and taking my kids trick-or-treating. My whole family enjoys this holiday and looking at overly decorated houses.
One thing I don't enjoy about Halloween is all the candy. Most candy my kids receive is full of artificial colors and dyes, as well as made with artificial flavors and ingredients. I appreciate that there is a move from candy and non-sugary snacks to toys and natural treats. YumEarth offers a natural option for your trick-or-treaters. Their candy is organic and made with all natural ingredients.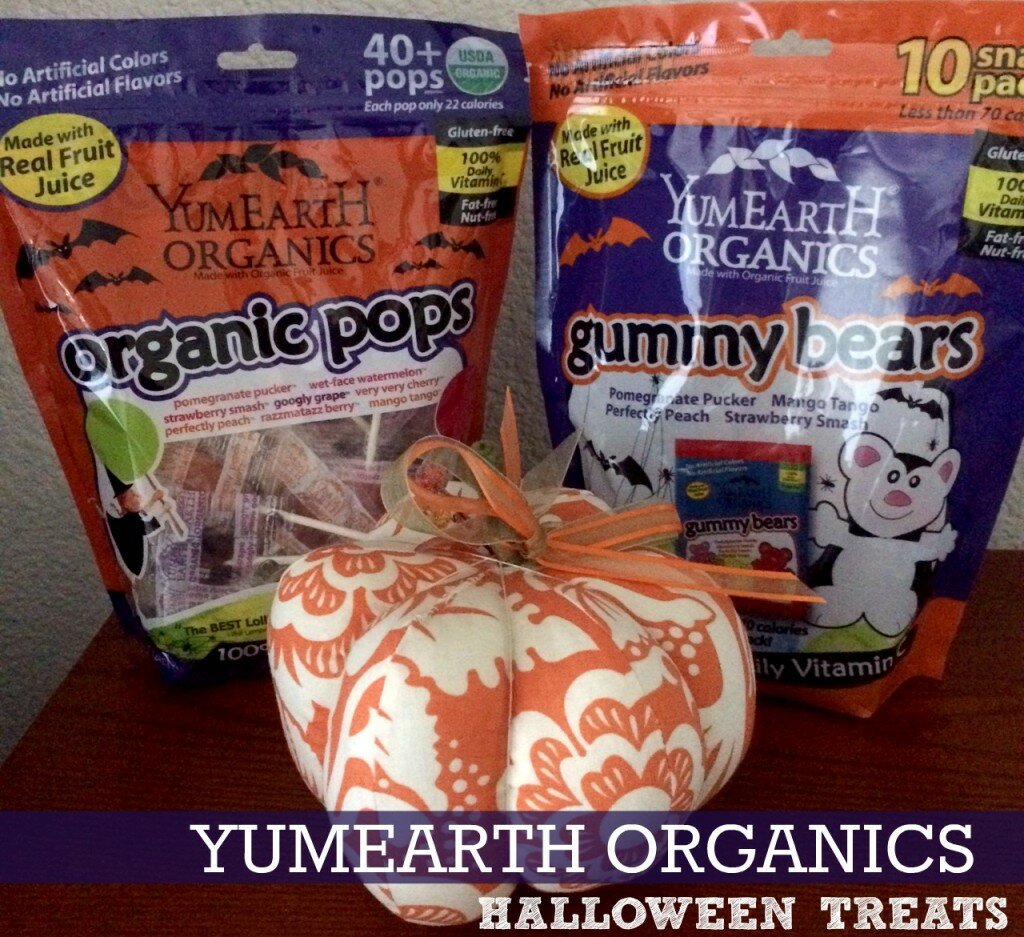 Made with organic fruit juice, YumEarth candy is a great alternative to traditional candy. YumEarth has many options that would make great options for trick-or-treaters, including gummy bears, fruit snacks, pops, sour beans, and candy drops.
While any YumEarth candy would work well for Halloween, they have redesigned some of their packages specifically for the season. Their package of 40+ Organic Pops and 10 pack Gummy Bears feature festive designs. While the inner packages do not reflect Halloween, any child would be happy to get these treats in their bags.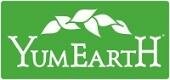 You can buy organic and natural YumEarth candy on their website and Amazon. Your may also find some products at your local store.
Connect with YumEarth on , , and .