Product was given to me in order to post my honest opinion.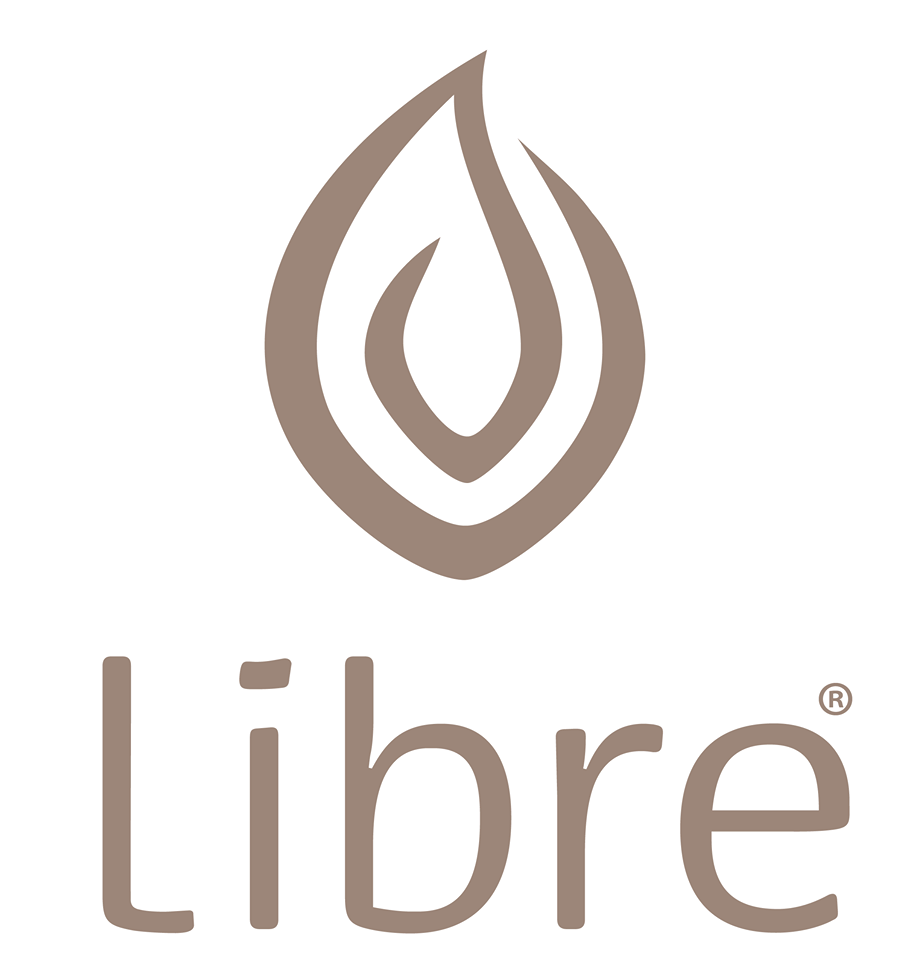 Iced Tea is a staple for summer survival. I don't know about you, but I am definitely still in summer mode here in Southern California. Iced tea is my go to drink when I want something different than water. Since I don't drink soda, I tend to order it when I go out to lunch. I can't order it at night because the caffeine will keep me up! Hot tea will be my constant companion once the cooler months hit. Also, as a substitute teacher, I tend to lose my voice at some point during the school year. Hot tea is very soothing and healing.
My favorite on the go tea glass is Libre Tea. The double walled bottle is made with a glass interior that keeps what is inside hot or cold, while the outer layer is made with durable poly which is break resistant and stays at a moderate temperature for easy handling. The Libre tea glass is also made to easily hold loose leaf tea. It has a removable stainless-steel filter that keeps the leaves in the glass and out of your mouth. The wide mouth also allows for easy cleaning.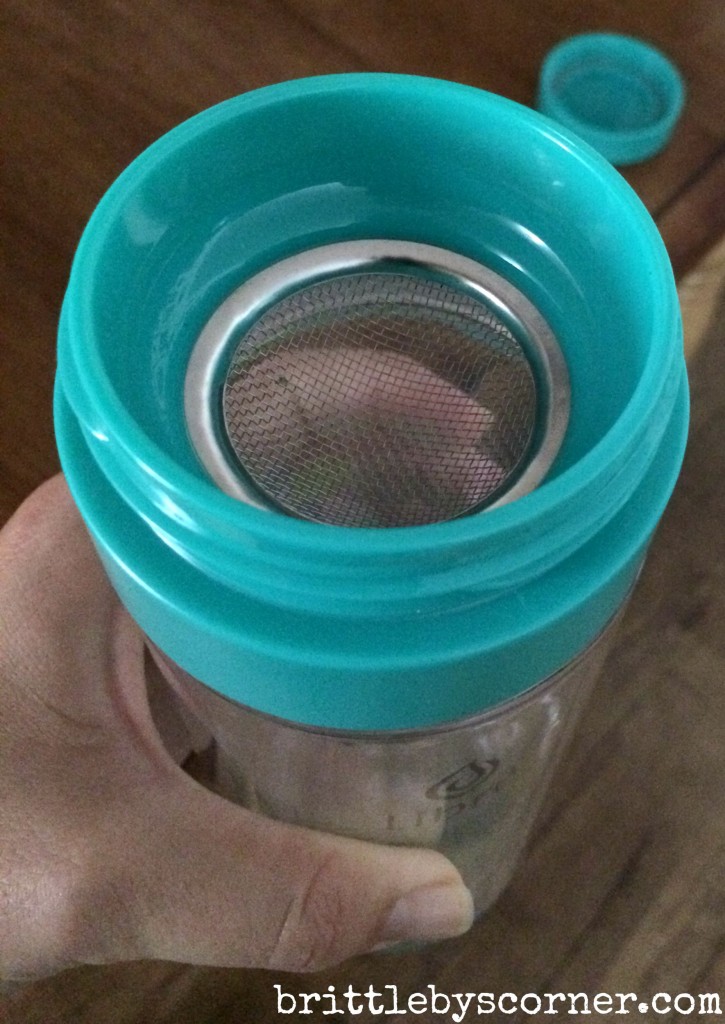 A Libre Tea glass can also be used to infuse water. The filter will keep the fruit inside while you enjoy the benefits of flavored water. One of my favorite infused water recipes is cucumber and mint. I also like strawberry and basil. Yummy!

Libre Tea's original line was simple with just the Libre logo on the glass and a metal trim. They recently released a Libre Life Collection made up of 4 glasses, each with their own unique design and character. The Starburst Turquoise, Lively Leaves Green, Go-Anywhere Black Brush, and Sparkly Garden Dance Pink. All glasses are 100% BPA-free and can hold 14 oz.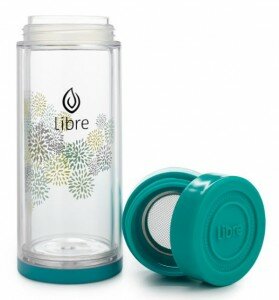 I was sent the beautiful Starbust Turquoise Tea Glass.
How to Cold Brew Tea:
1st Choose your tea. The better quality the tea, the better cold brew taste. White, roasted green or oolong are often the best choices because black tea doesn't seem to quench the thirst as well.
2nd  Place 1 level teaspoon into the Libre glass.
3rd Add cold water to your Libre glass and place on filter and lid.
4th Add any garnish you like, such as lemon, lime or mint (optional).
5th Steep your tea 4+ hours or even overnight and enjoy.
Follow Libre Tea on , , , and .