This post may contain sponsored material.
Kids love summer because they get all the time in the world to just enjoy being a kid. They may not realize it yet, but they'll have very few times in their life when they can just do whatever they want for a whole season!
However, kids being out of school also means unsupervised time where they can get in trouble or simply be unproductive. While a little unproductive fun is okay, kids need outlets that are both exciting and beneficial to their growth. That's where you and your planning as a parent comes in to play.
Use this guide to help you plan great activities for your children this summer.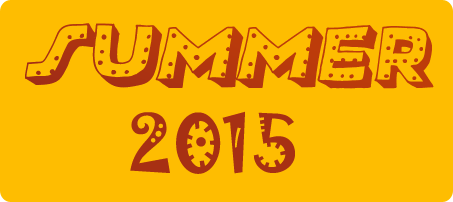 Nurture Creativity
Many children have a creative side that's clear pretty much from their youngest years. While it can seem hard to find activities for them in the summer months, it's important that you nurture their creative side so it can develop properly.
For younger kids, the best thing you can do is arts camp where they will be able to try all sorts of different activities in a safe environment. Older kids and teens can benefit from more specific camps if they know what they really like. For example, teens that love acting and music may benefit the most from children's theatre camps.
Other camps that focus on visual arts, drama or music are also widely available for children and teens. Let your child help pick which one would be ideal for them if they fit your budget and time commitment.
Try Sports Camp
Lots of kids love to play sports, and every parent knows that physical exercise is essential. Sports camps can be an ideal way for kids to get that much needed exercise and stay busy during the summer months.
Pick a specific sports camp for older kids who like one activity or choose a camp that allows kids to play different sports throughout the day.
Education Camp Ideas
There are some kids that would be happy if they could stay in school year round. For those kids, educational camps like math, science or astronomy camp may be an ideal fit.
Not only will your child continue learning, but they will also meet children with a passion for learning just like them. Remember, it can sometimes be lonely for kids that are really smart and love their studies more than most.