Product was given to me in order to post my honest opinion.
I have been on a coconut water kick for the last couple of months. I love the refreshing taste! Coconut water is low in calories and naturally fat free. With no cholesterol, a serving has more potassium than 4 bananas! It also makes a great post-workout drink since it is packed with electrolytes.
Amy and Br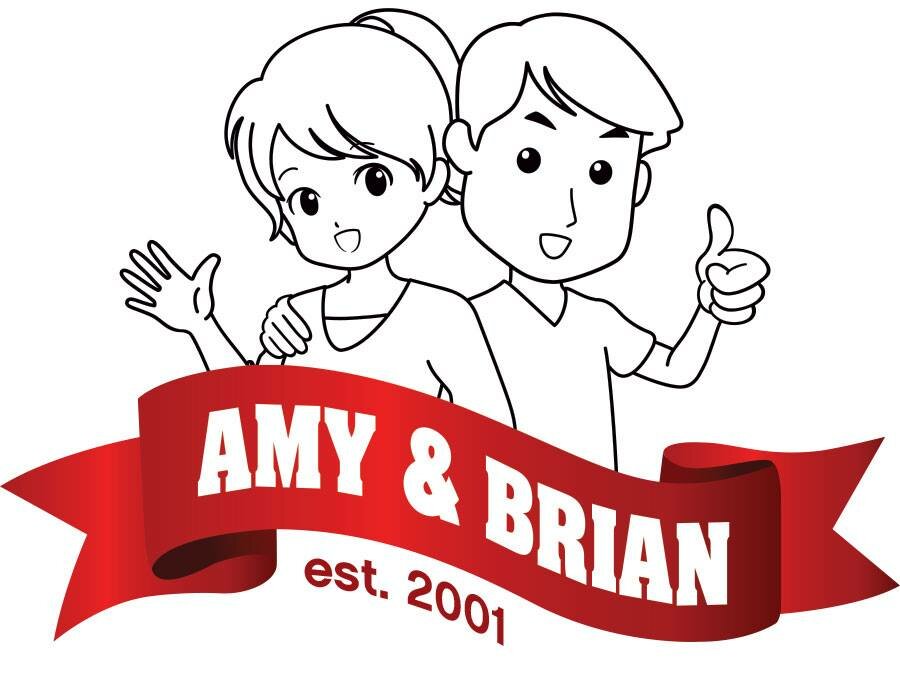 ian Coconut Juice is made with young coconuts from Thailand. Also, if you were wondering, coconut juice is the same thing as coconut water! Thai coconut water is slightly sweet and has a strong coconut flavor. If you have tried coconut water before and thought that it wasn't sweet, then you might be drinking coconut water made with coconuts from Brazil.
I really enjoy the way that Amy & Brian Coconut Juice tastes. I have tried a few different coconut water brands and I can definitely say that Amy & Brian are one of my favorites. Amy & Brian Coconut Juice has gotten creative with their product. They now have flavored versions you can purchase including: Cinnamon, Lime, and Grape. I still love their original and one with pulp the most, but at least there are options!

The Cinnamon is sweet. The Lime is tangy. The Grape has a refreshing fruity flavor. The one with pulp has tiny chunks of soft coconut flesh. They are all refreshing and enjoyable! Amy & Brian recently updated the look of their cans. As you can see in the picture above, the Grape and Cinnamon cans are reflective of their new look.
Coconut water is not only refreshing but is a great option when it comes to drinking something other than water. I mostly drink water, but sometimes I want something with flavor. Coconut water is a great alternative to traditional sports drinks, soda, and energy drinks. It hydrates the body and replenishes electrolytes.
You can buy Amy & Brian Coconut Juice at your local health food store or on Amazon.
Connect with Amy & Brian Coconut Juice on , , and .