This post contains sponsored material.
 
The artist sees an image in his or her mind; a viewer at a show or gallery sees the image with his eyes. Presenting the image to the world in an impressive way is the goal of the artist. That image is starts with the right foundation: the canvas the artist uses. The size, dimensions, medium and framing all become part of the choice an artist must make to being the mental image to life. It is a critical part of the landscape of the artwork.
 
The choices an artist has available are many. Should the image be on a stretched cotton duck canvas with a fairly coarse weave or should it be on tightly woven, heavy weight linen with sturdy stretcher bars that will last for ages? Should it be on a canvas board of standard dimensions or on a custom sized synthetic material that stands out from the rest of the pieces in the gallery or show?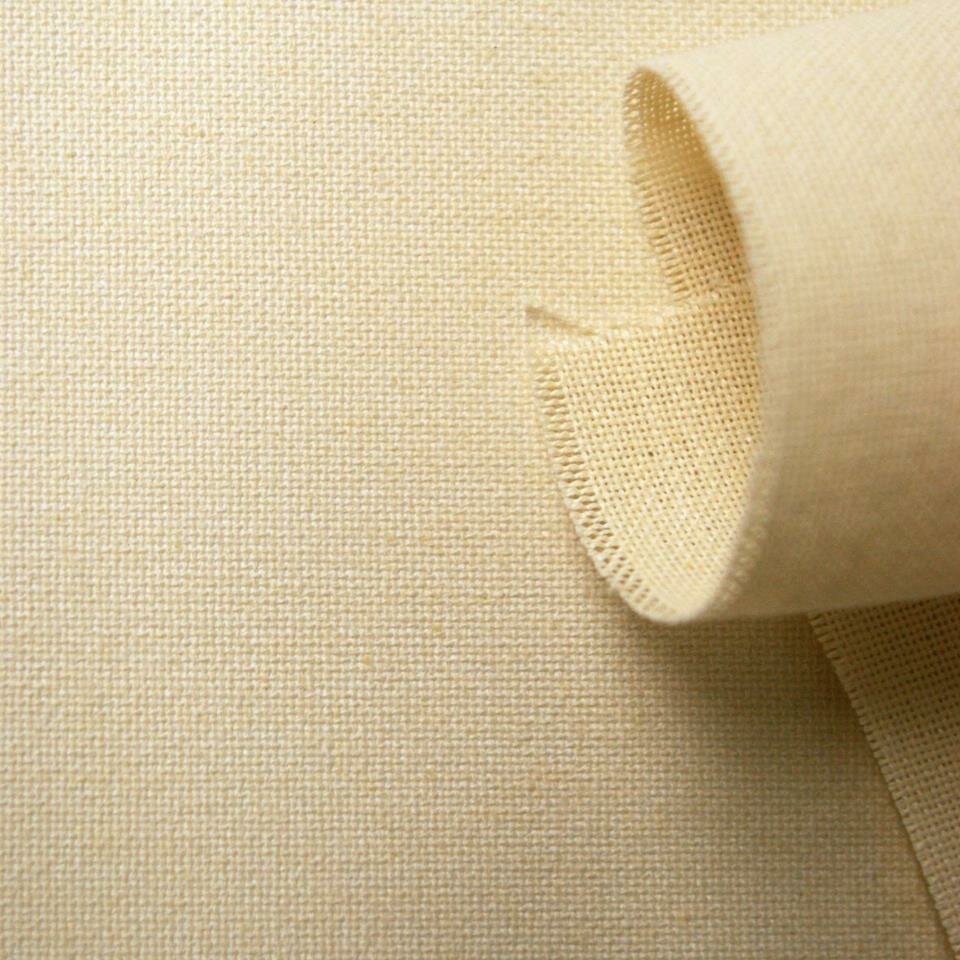 The choices are many from manufactured standard products to bulk rolled canvas and individual stretcher bars that allow for a wide variety of sizes. Of course, each also offers a wide range of cost and ease of use. Linen products will the most expensive while rolled cotton duck will be less expensive but will require hands-on stretching and sizing. Pre-stretched canvas or boards are ready to be used today while roll material requires preparation time. Synthetic fiber canvas, while often ignored, offers yet a different range of potential for size, shape and texture.
 
The decision of which canvas to use for a project is an important one and is often overlooked. There is no best choice for all work. An artist should consult with other artists and learn from their trials. They should also experiment with different materials and media to find the best blend and match of material and media that works best to capture and produce the high quality image they want to share. Ultimately, it is the artist's preference that will determine the foundation of his work.

When it is time to make this important purchase, work with the professionals. Whether you want simple basic canvas or gallery quality roll canvas and stretcher bars, find the best in art supplies in all of Sydney and beyond, visit The Sydney Canvas Company online at TheSydneyCanvasCompany.com.au.