Product was given to me in order to post my honest opinion.
With certain holidays, I tend to wait till the last minute to buy gifts. So far I seem to be on top of it this year. I was ready and prepared for Valentine's Day over a week in advance. Now that Easter is coming up, I have already planned out my kid's Easter Baskets.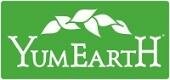 My husband and I like to limit sugar, but around holidays we let our kids enjoy it a little more often. But if they are going to have sugar, we try to make sure it is from a company that only uses real ingredients. YumEarth has released a line of Easter themed candy. This will definitely be in my kids' baskets, and my husband's too!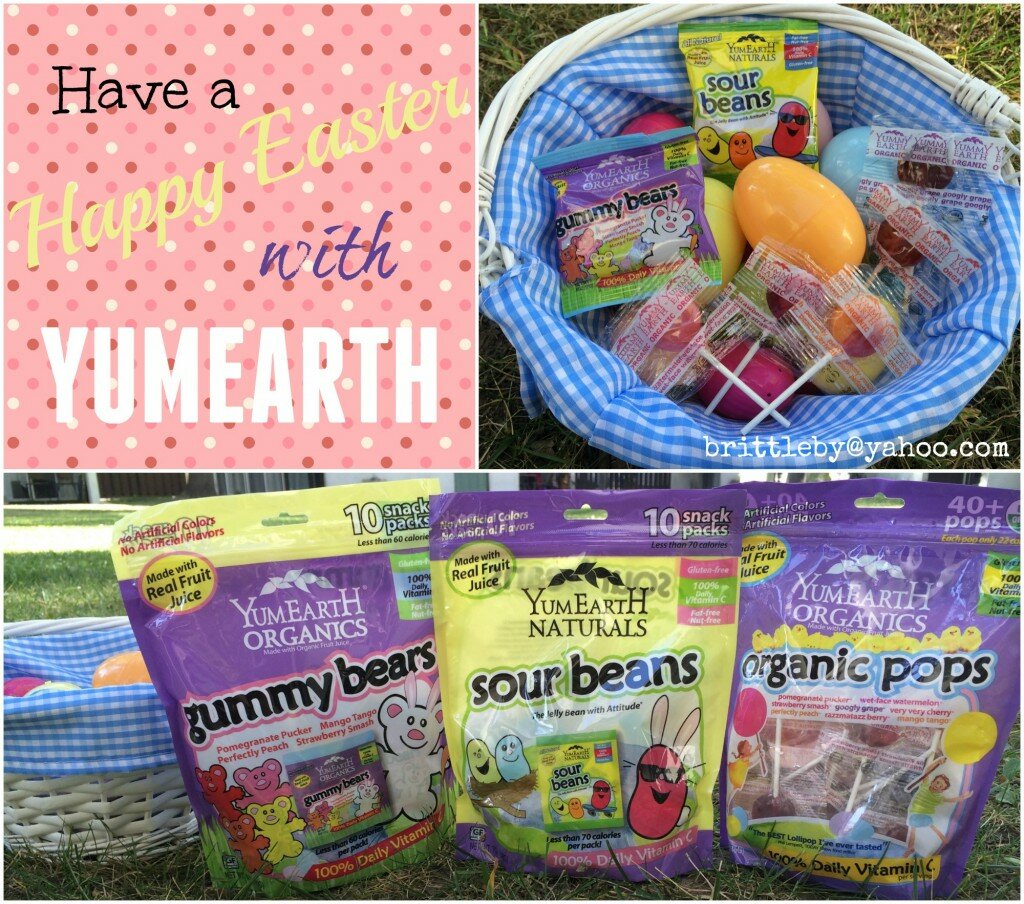 YumEarth has created a line of organic candy and is the leading brand of organic candy in the US. For Easter they took some of their most popular products and gave them a "spring" twist. The Sour Beans, Gummy Bears, and Lollipops's packaging have been given seasonal makeovers to get in the spirit of Easter. The pastel colored bags are the first sign of change, along with the bunny ears and flowers.
YumEarth uses real fruit juice, fruit extracts, and natural ingredients in their products. Their candy does not contain any artificial colors or flavors or any of the major allergens including gluten, dairy or nuts. The Sour Beans are made with purple carrot juice and have a sour kick. I personally love the sour beans and I think the bag is just going to be an Easter gift to myself! I am a fan of sour candy but I hardly ever buy it. This is definitely a treat!
My kids and husband are obsessed with gummy bears. YumEarth's version is made with organic ingredients including cane sugar and fruit juice. This version is so much better than the traditional ones, and they actually have a very similar texture. The lollipops are loaded with Vitamin C, so not only are they a sweet treat, but also a supplement! There are 5 tasty flavors including Pomegranate Pucker, Wet-Face Watermelon, Strawberry Smash, Googly Grape, and Very Very Cherry.
My family loves YumEarth candy. I appreciate that the company uses all natural ingredients. If you are still shopping for Easter basket fillers, check out YumEarth. You can shop online or find a local location here.
Connect with YumEarth on , , and .