Product was given to me in order to post my honest opinion.
Over the years, I have introduced more and more natural foods and products into my family's diet. I have enjoyed trying new recipes and experimenting with new ingredients. NOW Foods is a great company to look into if you are looking for a more natural lifestyle. They have a large line of all-natural foods and products.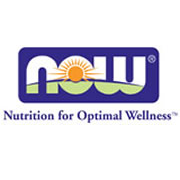 I am familiar with some of the products produced by NOW Foods, but I didn't realize how large their product line was. For this review I was given the opportunity to try some of their newer products including both coconut flour and sugar, teas, and quinoa.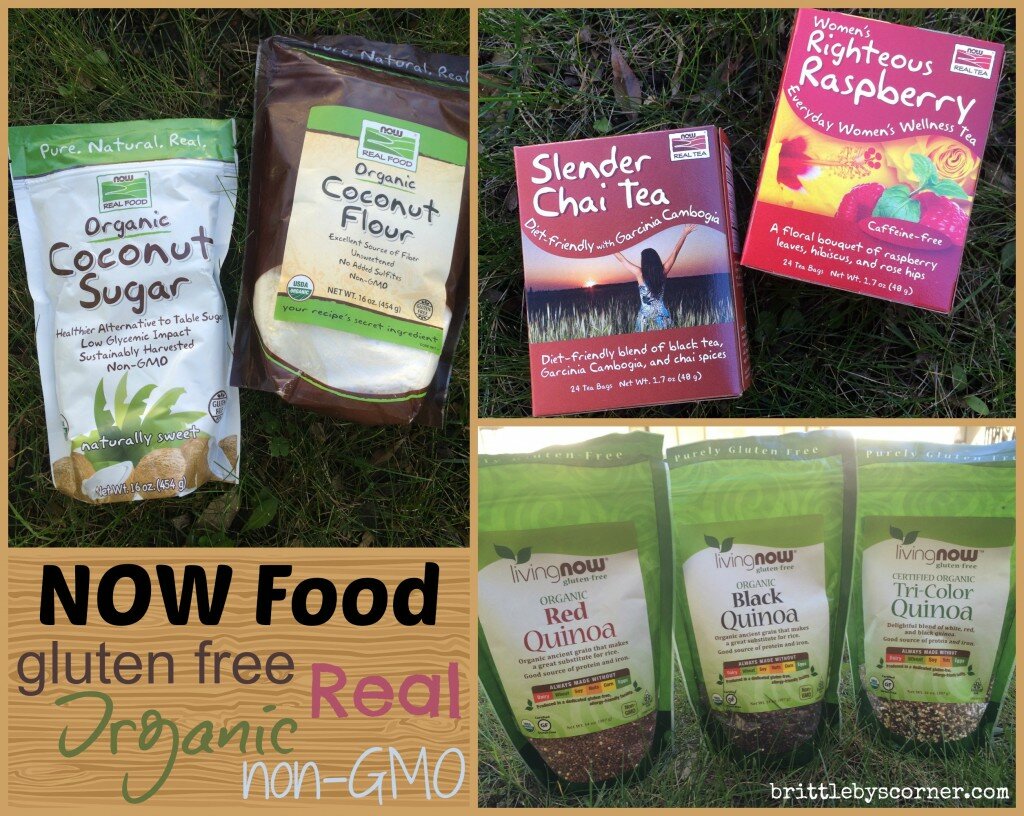 I was super excited to try NOW's Organic Coconut Sugar. It is a minimally processed natural sugar with a low glycemic impact and a mild sweetness and flavor similar to brown sugar. Unlike table sugar, coconut sugar has naturally occurring vitamins, minerals and amino acids, which make it a healthier option. It can be used as a one-to-one substitute for brown sugar. I was also able to try Organic Coconut Flour which is dried, defatted coconut meat that's ground into a fine powder. It's also an excellent source of fiber. You can use the coconut flour instead of overly processed grain-based flours.

NOW Foods line of gluten-free food can be found in their Living Now section. The newest additions to this line include organic red, black and tri-color quinoas. Living Now products offer delicious, natural, gluten-free, non-GMO options to those living with food allergies. Quinoa is not only tasty and versatile, but it offers a great amount of protein and iron. I love this Mexican Quinoa Salad Recipe!

I enjoy drinking tea on cold mornings and before bed! I prefer tea over coffee, and I love trying out different flavors and types. I was able to try two new flavors of Real Tea: Women's Righteous Raspberry Tea and Slender Chai Tea. The Women's Righteous Raspberry Tea is made up of raspberry leaves, rose hips, fenugreek, and hibiscus. This floral tea is perfect for women in all stages of life. The Slender Chai Tea is made up of a unique chai-infused black tea with Garcinia Cambogia, Cardamom, Cinnamon, and Ginger. Together these ingredients help with weight-loss. All of NOW teas are made with all natural ingredients, with no no artificial colors, flavors, preservatives, or sugars. I did enjoy the unique chai taste of this tea!
I am loving these NOW products. I have especially enjoyed baking with the coconut flour and sugar. Having these products in my pantry means healthier baking in my home. I look forward to trying out other NOW products and meeting up at Natural Products Expo West next week!
Connect with NOW Foods on and .