Product was given to me in order to post my honest opinion.
In need of a last minute stocking stuffer? Real Kids Shades have the perfect sunglasses for your children. Their goal is protect as many kids' eyes as possible from the damaging effects of UV radiation. These glasses are designed specifically for kids and provide 100% UVA/UVB protection. Real Kids Shades are affordable and made with high quality materials.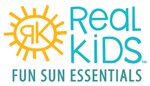 My kids like wearing sunglasses, especially when they are riding in the car. One of my kids is always in the sun when we are driving somewhere. I realized that they needed to have access to sunglasses in the car. I was first introduced to Real Kids Shades back when my kids were 3 & 4. They liked wearing sunglasses all the time! Now they realize that there are times when sunglasses are needed and beneficial.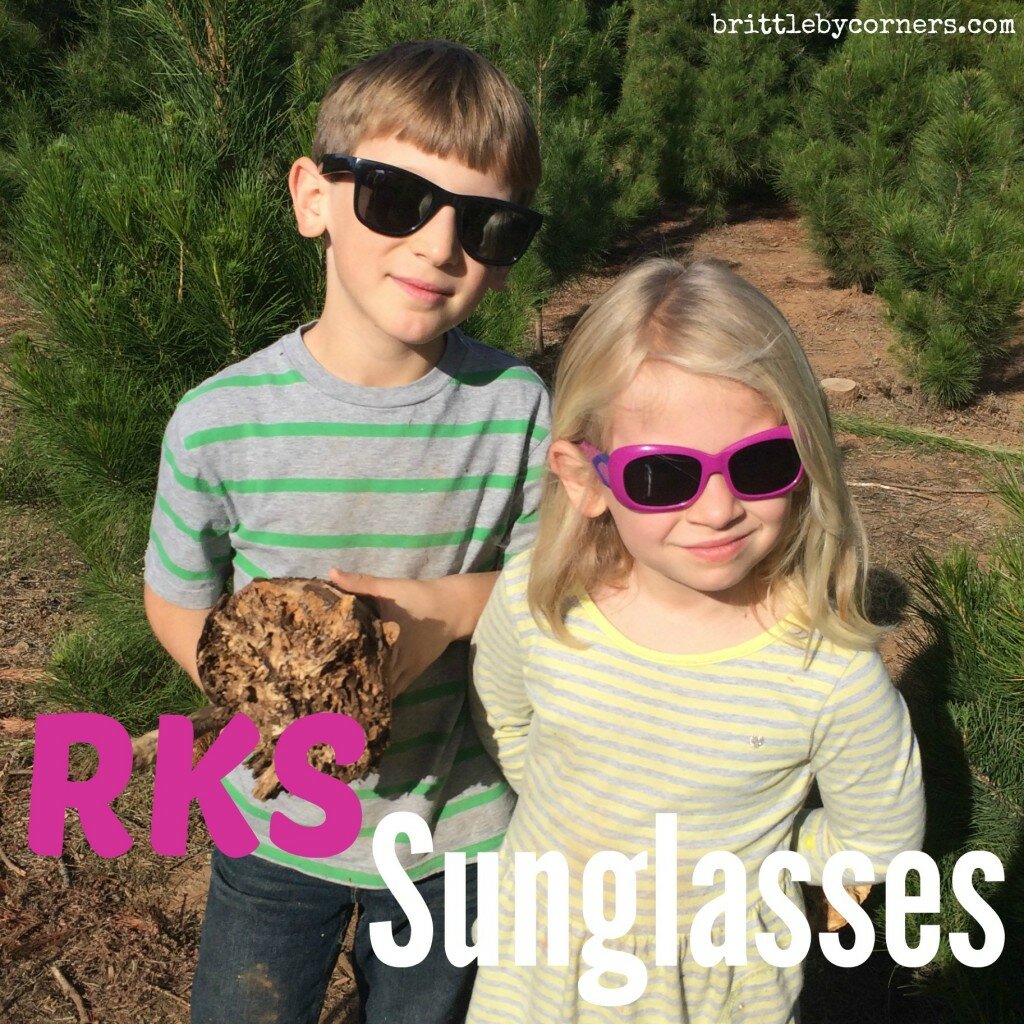 I like that Real Kids Shades design their glasses for kids. I am very impressed with their quality and durability. They also have a wide variety of styles to choose from, as well as 5 sizes from baby to tween. Their TPEE Flex Fit frames are flexible and they use polycarbonate lenses which are shatterproof and impact resistant. Their newest technology are the P2 Lens which combines the lightweight polycarbonate lenses with glare reduction polarization.
My daughter was excited to get the Breeze sunglasses in purple and navy. My son loves his new pair of Surf sunglasses in black. I know that the sunglasses protect their eyes, but I also think that my kids look really cute in them!
The glasses come in a protective sleeve with hook, so they hang in the car for the kids to have easy access. I was also given a Neoprene Sunglasses Case. It also has a hook on it and it's soft shell keeps the sunglasses protected. I am trying to teach my kids responsibility with their sunglasses and I'm hoping that they will keep them safely stored away when they are not using them.

The black Neoprene case is pictured above. The sunglasses come in the protective see-through case. Both have a clip so you can attach them to the kid's car seat or head-rest for easy-to-access storage. Pictured above are the Bolt Sunglasses in Royal/Green and Navy/Red. These are for my nephews!
You can buy these sunglasses and more at Real Kids Shades. No matter what style your child likes, you will find a pair or two of sunglasses that will work.
Connect with Real Kids Shades on , , and .
Tap in to the best Real Kids deals of the year! 
Save 20% off your entire order when using coupon code:  HOLIDAY2015
Order now and get a FREE NEOPRENE SUNGLASS CASE* for all pairs of sunglasses and FREE SHIPPING on orders of $25 (USA Only).