This post contains sponsored material.
Thanksgiving is all about eating, and Christmas is all about gifting. Back in the day, people took great pains to make sure that both holidays ran true to form. Today, however, there are big issues of health and the environment to put a bit of a damper on the holidays. People have learned to adjust to eating less or serving healthier foods during Thanksgiving, but presents at Christmas are still a big part of the celebration. Here are some ways to have a green Christmas and have presents, too!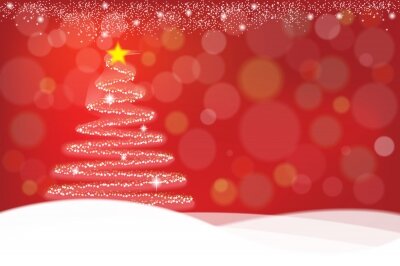 Recycle
People receive many gifts during Christmas that may not be exactly their cup of tea, or the wrong size. For example, if you forgot to trade in a perfectly good pair of adidas two sizes too small, it seems a shame to keep it. Instead of keeping unwanted gifts in a closet or attic somewhere, give them to someone else for Christmas. Just make sure you don't give it to the person who gave it to you in the first place! If you can't think of anyone to give
Reuse
You can reduce your carbon footprint by re-using the boxes from the office and in your home for your Christmas gifts. Any type of box will do, including cereal boxes. If they are too big, you can always use shredded paper for padding, or you can cut them down to size. Here is one way you can do this and have fun, too!
Repurpose
Think about making your own gifts instead of buying from the store. While you may not get away with that when it comes to gifts for your kids, the effort you put into a gift is something adults will appreciate more. Create a memory box using shells you picked up along the beach, make a quilt from old clothes, make a video of old pictures, and so on. Here are a you can consider.
Image courtesy of noppasinw at FreeDigitalPhotos.net