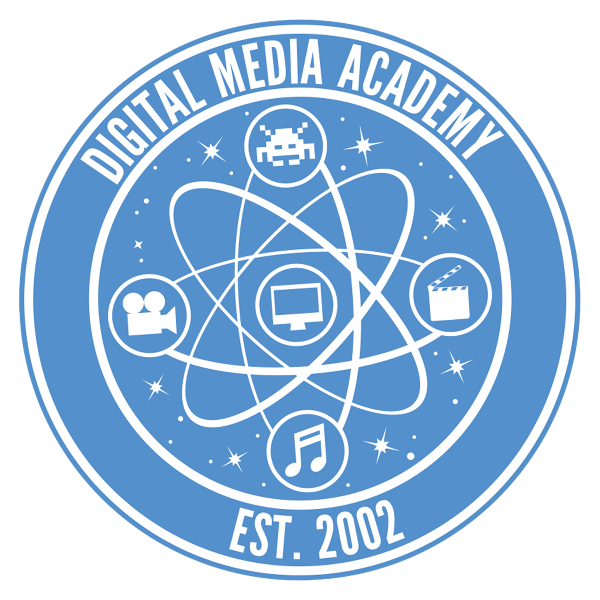 There is still time to save $75 off summer camps at Digital Media Academy with code TECHSUMMER at www.DigitalMediaAcademy.org. Sign up for multiple weeks and save big! Campers save $125 for each additional course they register for. Register by May 31 to #CreateTheNext best-selling app this summer!

Questions? Call 1(866)656-3342 to speak with a Guest Service Representative or email [email protected] and mention the US Family Guide Special Offer
#CreateTheNext this summer at Digital Media Academy!