Product was given to me in order to share this giveaway.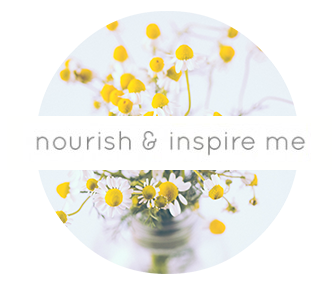 I am excited to announce the launch of a new website, Nourish & Inspire Me. It is run by two sisters: their mission is to share real food recipes and DIY projects that inspire you to live well and feel good. They also plan on featuring an inspirational person every month.
They currently have two eBooks available. One you can get by signing up for their newsletter on their homepage. You can purchase the second one on their website. By signing up for their newsletter you will get their Nourishing Smoothie & Juice Recipes eBook for free.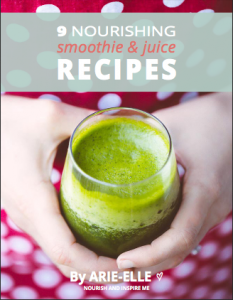 You can also buy their Christmas Cookbook ~ Easy Wholefood Holiday Sweets eBook for $4.99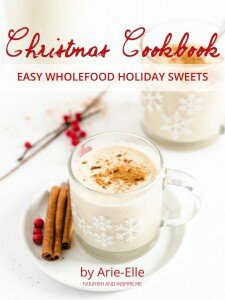 Pictured below are the Goji Berry Ripe Bars from the Christmas Cookbook. They look so yummy!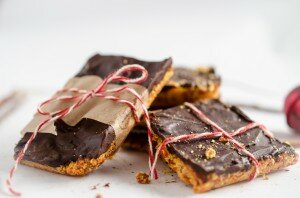 The Christmas Cookbook also contains the recipes for Choco-nutty Chia Cookies and Chocolate Truffles! I will be making these soon!
If you are looking to be inspired, check out Nourish & Inspire Me on , , , and . Don't forget to sign up for their newsletter so you can get their Nourishing Smoothie & Juice Recipes eBook.
Nourish & Inspire Me was created from across the globe between me and my sister Brooke. I live in Melbourne, Australia and Brooke is currently living in Austin, Texas in the USA. We've always been interested in health and wellness and love to create health conscious meals based around whole organic food. I have done a Diploma in Remedial massage and i am also a singer/songwriter. With our website we hope to inspire others to do what they love, eat well and connect to their true selves. I truly believe that to create positive change you must, "Be the change, you wish to see in the world". I hope that our website can help improve your life in some way no matter how big or small. ~ Arie-Elle

 
Nourish & Inspire Me would love to give one of my readers a chance to win their Christmas Cookbook eBook. Enter on the Rafflecopter form below for a chance to win. Giveaway is open worldwide and ends 12/27. Good Luck and Merry Christmas!