In my home, I can never predict when we will eat bananas. Half of the time, I buy a bunch and they are gone within two days. Other times, I buy a bunch and they sit there for over a week, getting nice and black. I don't like throwing away food, so I try to turn the ripe bananas into a baked good.
This week I created a Banana Blueberry Muffin…although I will have to say, it tastes nothing like a muffin because there is more banana in it than anything else! I used 5 bananas in this recipe, so the muffins were not really dry. They stayed together but the inside was super moist.
This recipe is adapted from a recipe I found on Pinterest. If you want your muffins to truly be muffins, then follow this recipe. If you have a lot of bananas to use, and want more of a creamy inside, follow mine!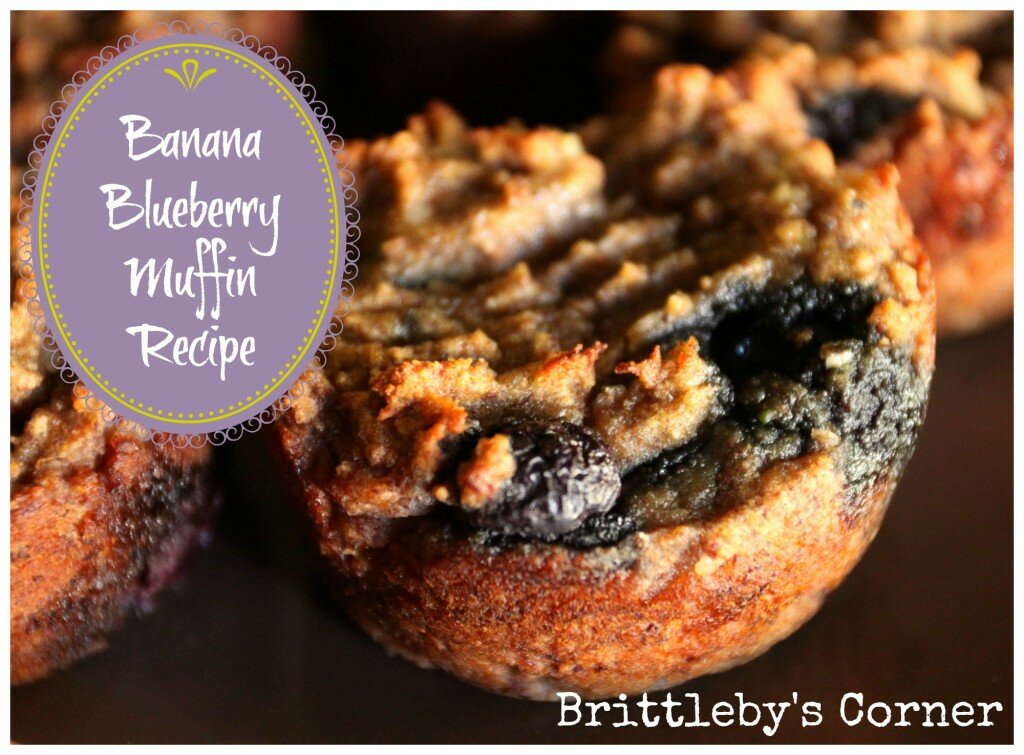 Ingredients
5 overly ripe bananas
1/4 cup organic cane sugar
1 egg
1 tablespoon melted coconut oil
1 teaspoon vanilla
1 1/2 cup almond meal (I used the almond meal left over from my homemade almond milk)
1/2 teaspoon baking soda
1/2 teaspoon sea salt
1 cup frozen organic blueberries
Add extras:
I included 1 tablespoon flax meal and 2 teaspoons of hemp hearts
Add whatever healthy ingredient you want!
Directions
Mash the bananas.
Add everything else besides the blueberries and mix.
Fold in the blueberries.
Spray/Grease muffin tin.
Equally divide batter into the 12 cups.
Bake for 25-27 minutes at 350.
Enjoy!