I participated in an Influencer Activation on behalf of Influence Central for the TB Blood Test. I received a promotional item to thank me for my participation.
As nurturers, we constantly try everything in our power to ensure the well-being of our loved ones. But, let's face it, planning ahead for every situation proves impossible, and we welcome help with open arms. With our busy schedules, especially during routine back to school check-ups, receiving the most reliable care and accurate results leaves less time spent worrying.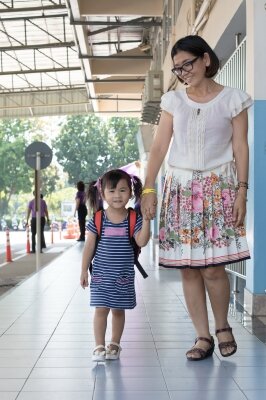 As a mom and a substitute teacher, I had to get ready for back-to-school season. In order to qualify as a substitute teacher, I not only have to fill out mounds of paper work, but I must be up to date with vaccines. Every couple of years I have to update my records at the school district with a new tuberculosis (TB) test. Also, as a parent at my kids school, in order to volunteer, you must have a TB test.